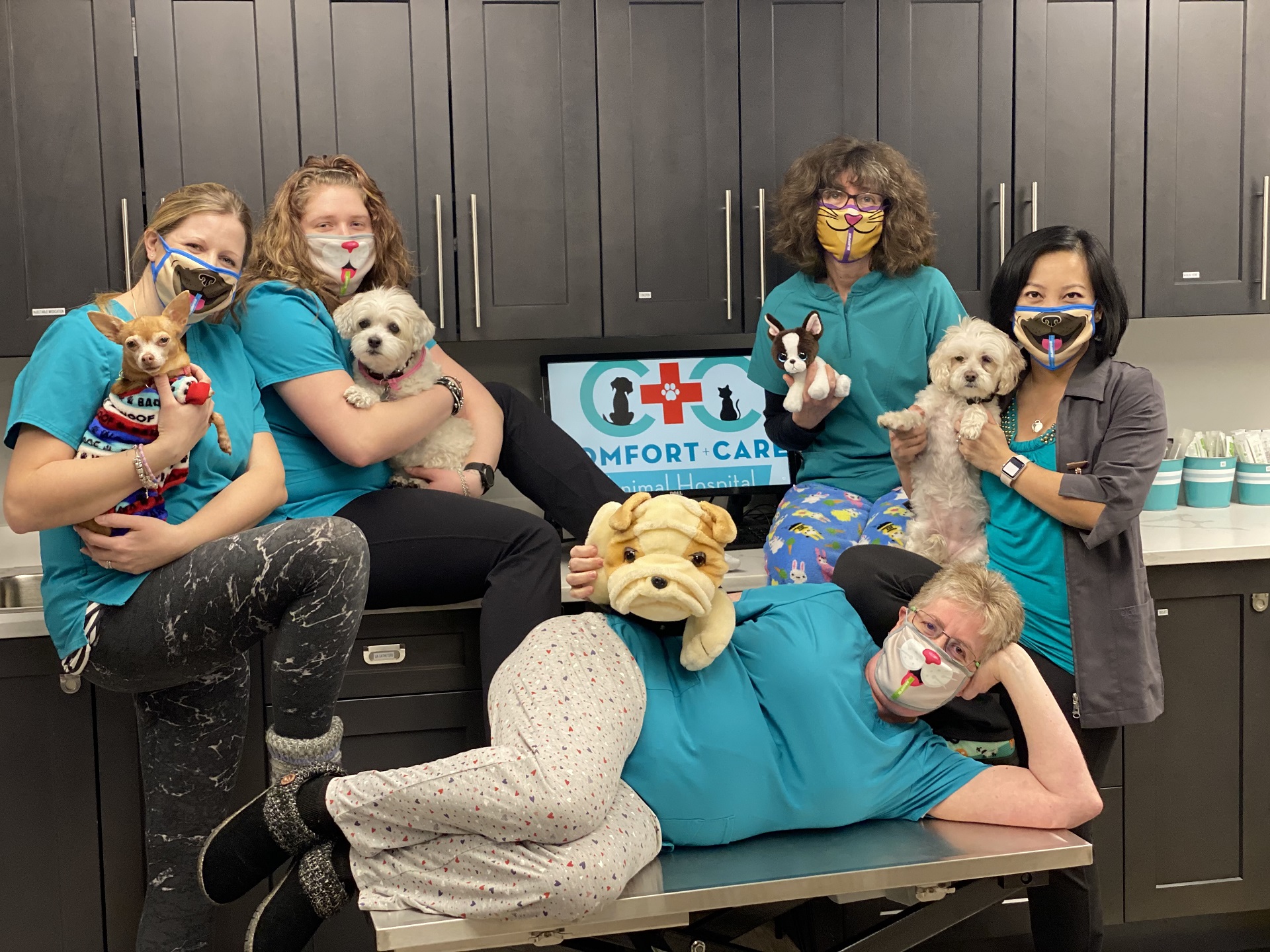 At Comfort + Care Animal Hospital, everyone is considered a leader and an integral member of the health care delivery team. Every day at Comfort + Care Animal Hospital, it is our friendly team's responsibility to help make your veterinary experience a positive one to ensure that both you and your pet are at ease. In addition to mandatory and continuing veterinary knowledge and training, our team is selected for kindness, compassion, patience, professionalism, and integrity.
Dr. Lucia Pham Machine – Veterinarian
Lucia received her Bachelor's from UBC where she met her husband, Dale. She earned her Veterinary Degree from Western University of Health Sciences, California and has proudly cared for pets in the Langley area for over a decade. Dr. Machine is thrilled to finally see her vision of recruiting a high energy and compassionate pet care team that celebrates fear free animal care and quality of life. When she is not in hospital, Lucia can be found passionately training for the annual Ride to Conquer Cancer, humbly receiving ski lessons from her two young boys, reading, sewing, and crafting. Her favorite activity is movie night at home with her two boys, David and Dante, and canine hospital mascots, Mrs. Lizzie and Mrs. Charlie.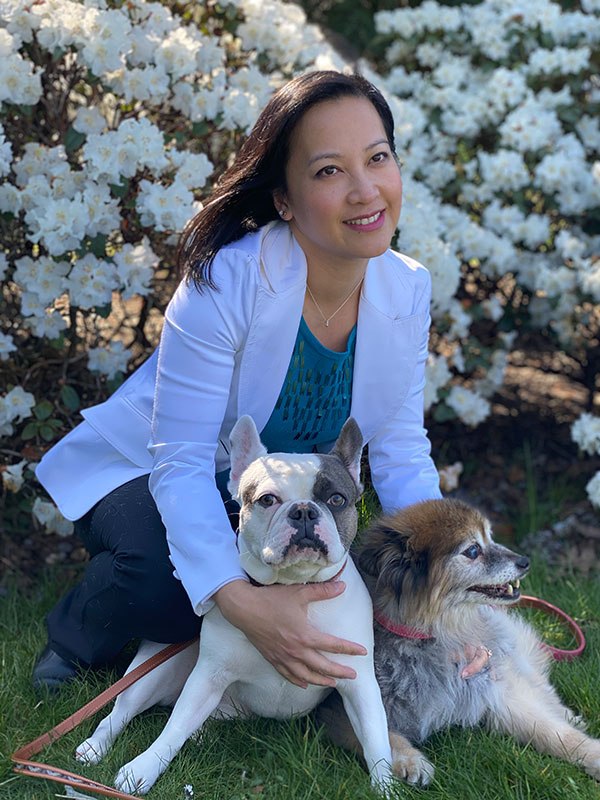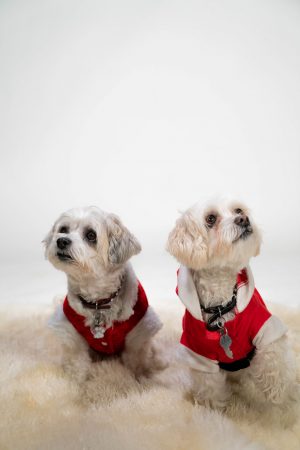 ---
Lisa – Practice Manager & Marketing Director
Lisa is a proud mum of two amazing boys, a little four legged fur baby named Lilly, Curtis the turtle, and Waffles the guinea pig. Her love of animals started when she was very young and continued through her studies in Animal Care. Lisa has had the pleasure of working alongside Dr. Machine since she first arrived from England over 10 years ago. Now officially Canadian, she is excited to continue her journey working with animals and looks forward to taking care of you and your furry family!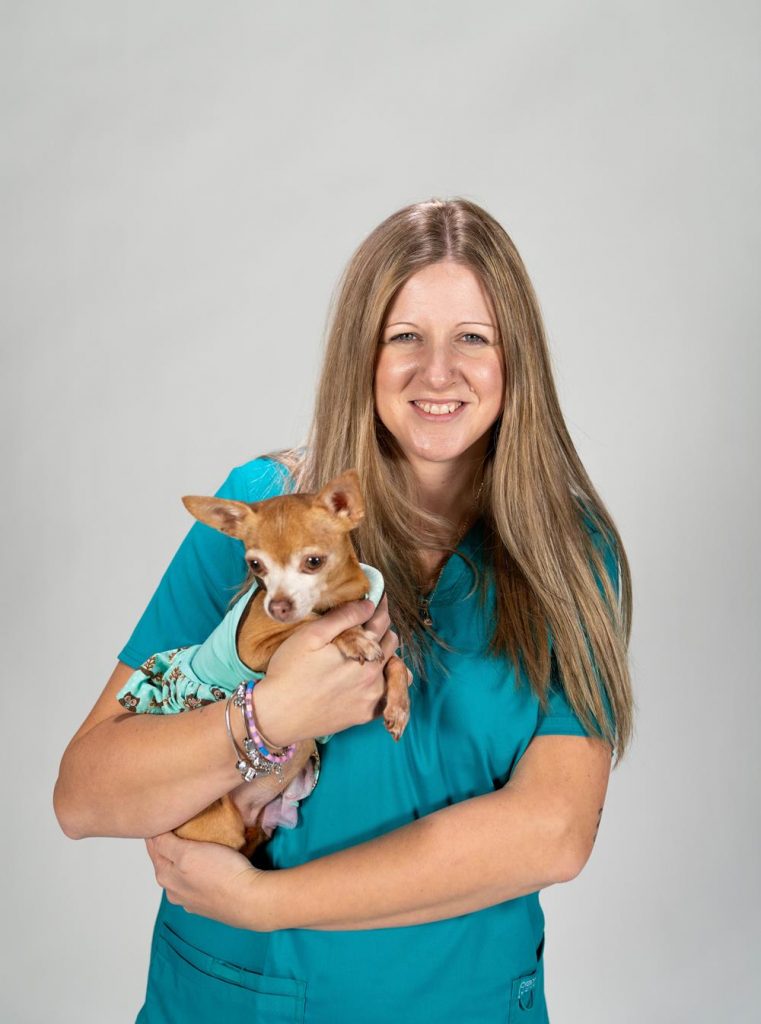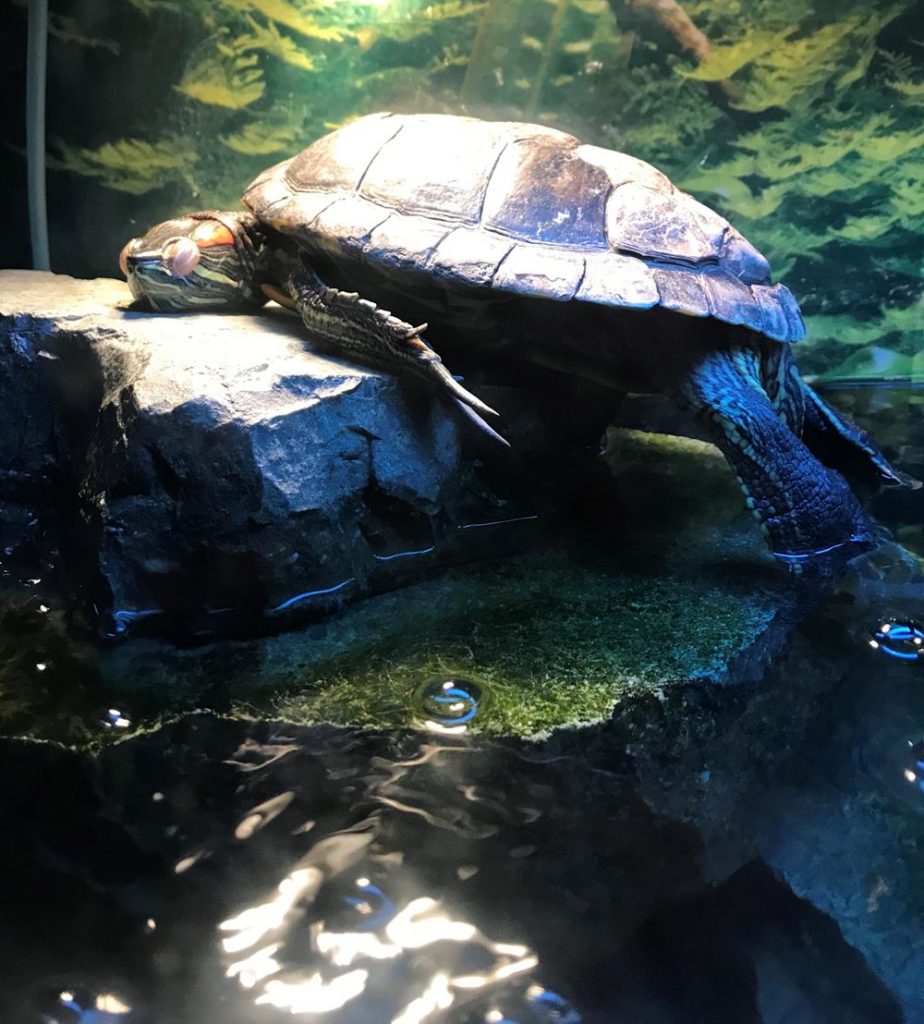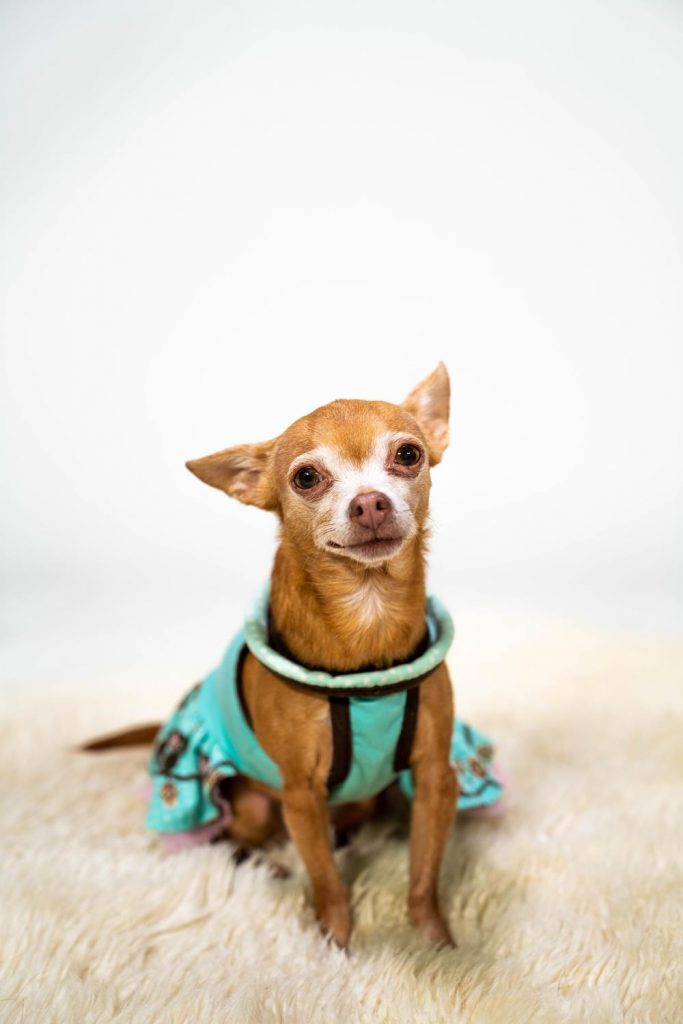 ---
Aleta – Head Veterinary Technician
Aleta graduated from the Douglas College Veterinary Technician program in 2011 but her love of veterinary medicine started in high-school when she first started working with Dr. Machine. Very quickly, her professionalism and acumen escalated her to the role of head technician. Aleta has two rescue cats, Jasper and Crayon, and a rabbit named Alfredo. In her spare time, she enjoys spending time with her two young daughters, Teagan and Taryn and high-school sweetheart and husband, Trevor.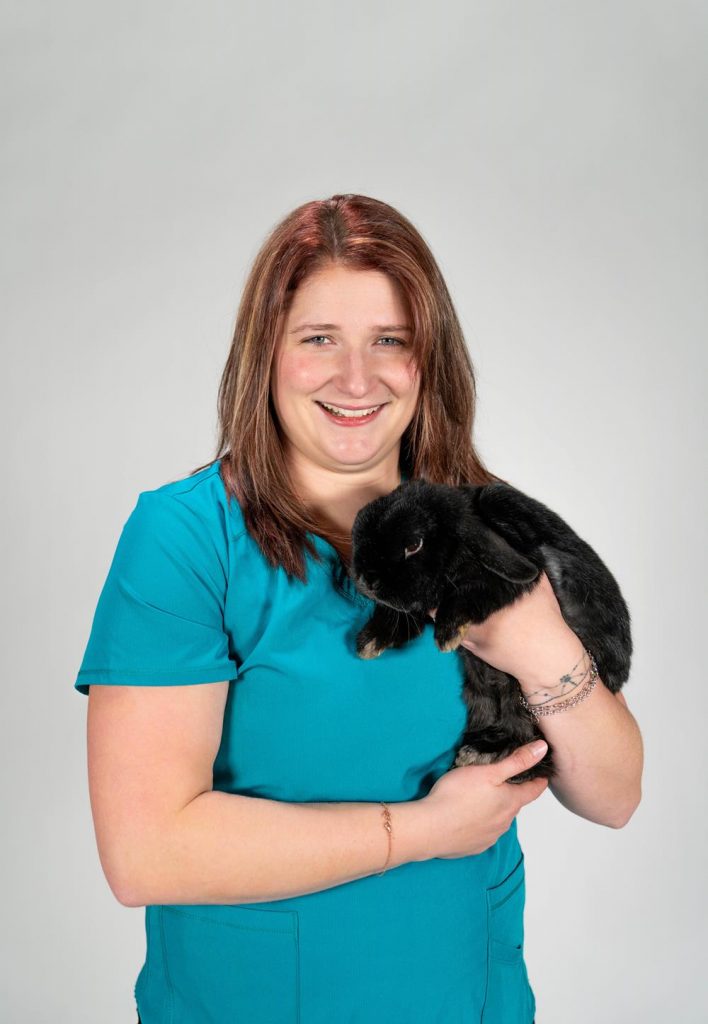 ---
Heidi – Head Client Care Coordinator
Heidi has been in the Veterinary field for 3 years on the front lines. Working with animals and ensuring their wellbeing has always been a dream of hers and we are thrilled to have such a vibrant and warm personality grace our hospital. She is the proud mom of two Maincoon cats, Precious and Angel, and one spoiled English Labrador named Diesel. When not at work, she loves to travel and enjoys the outdoors with her soulmate, Bob. When back on Vancouver Island, she loves to spend time with her son and daughter and twin grandsons.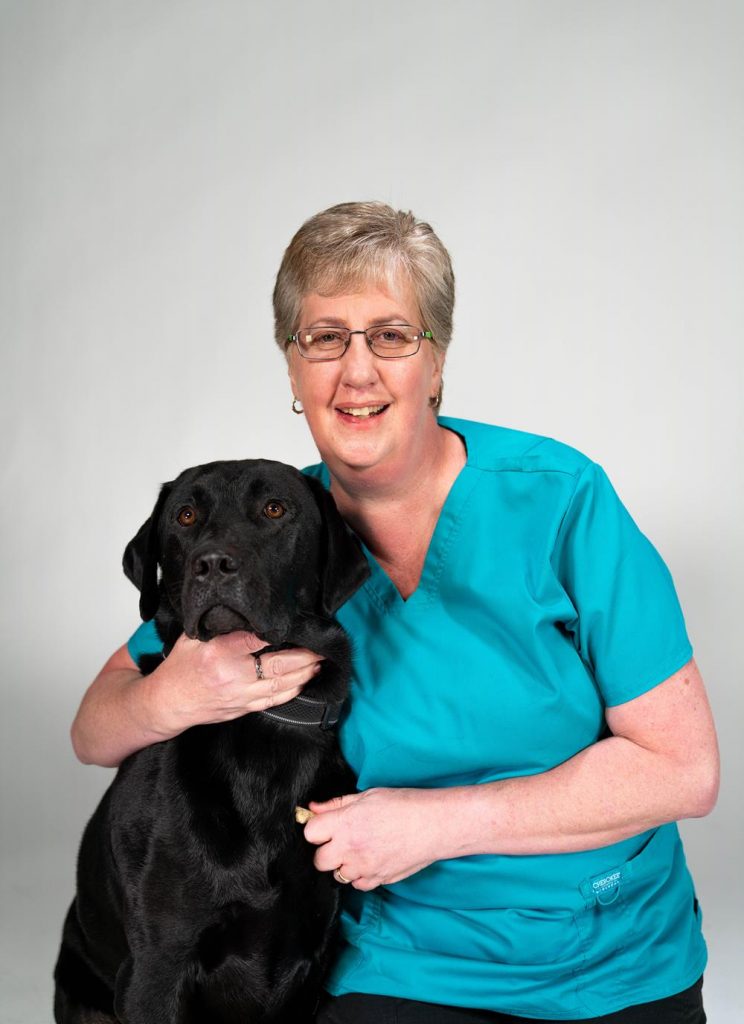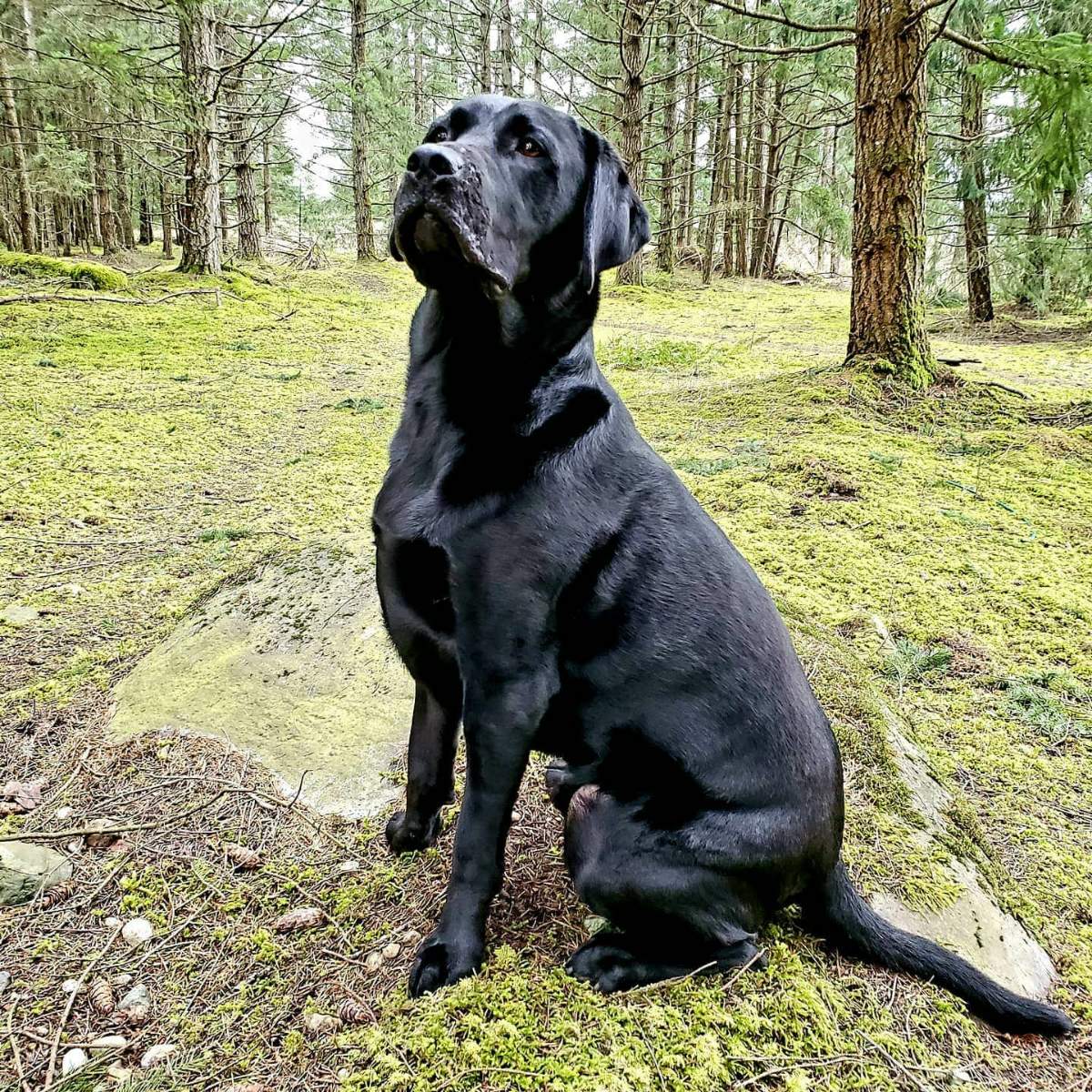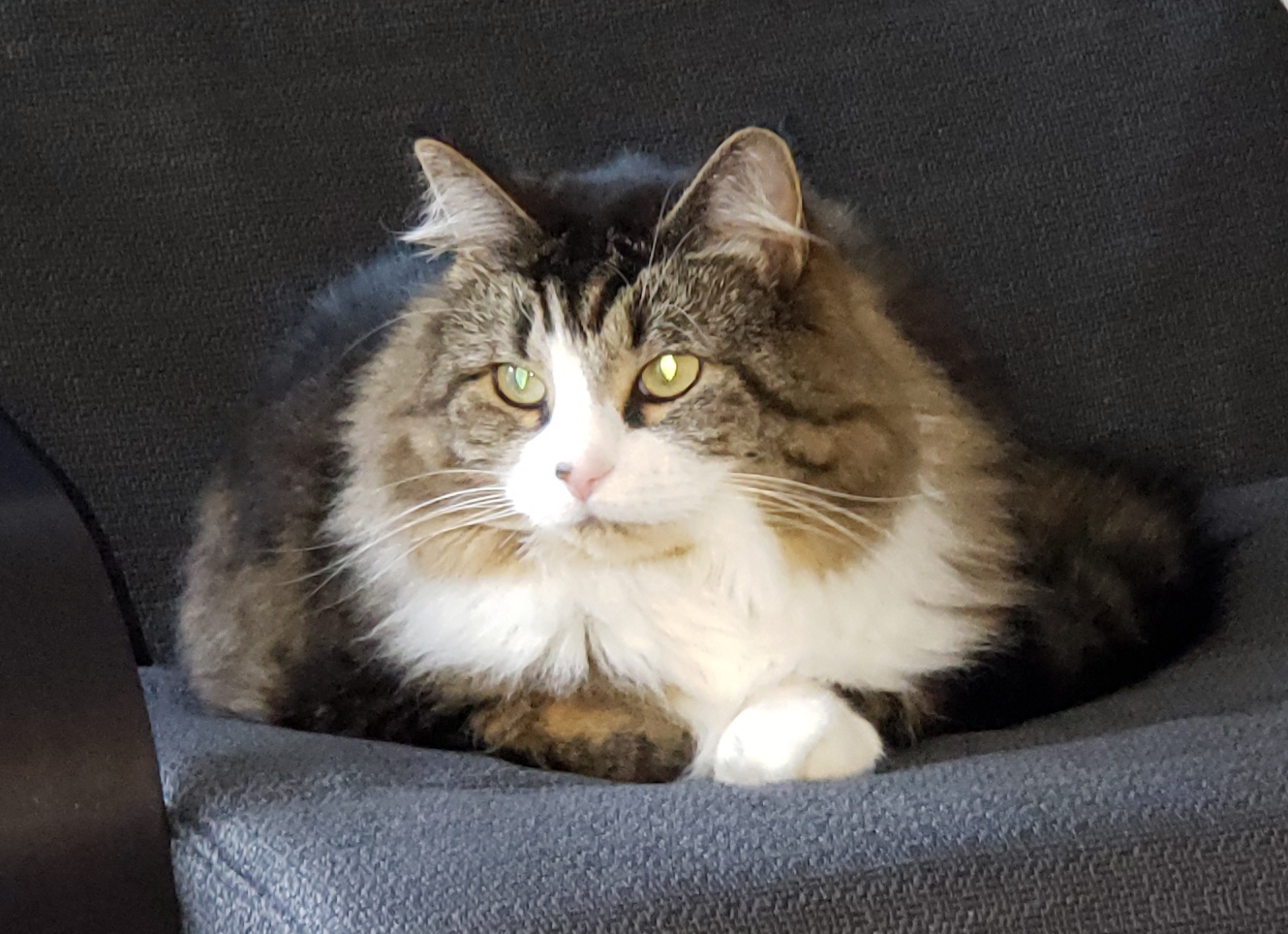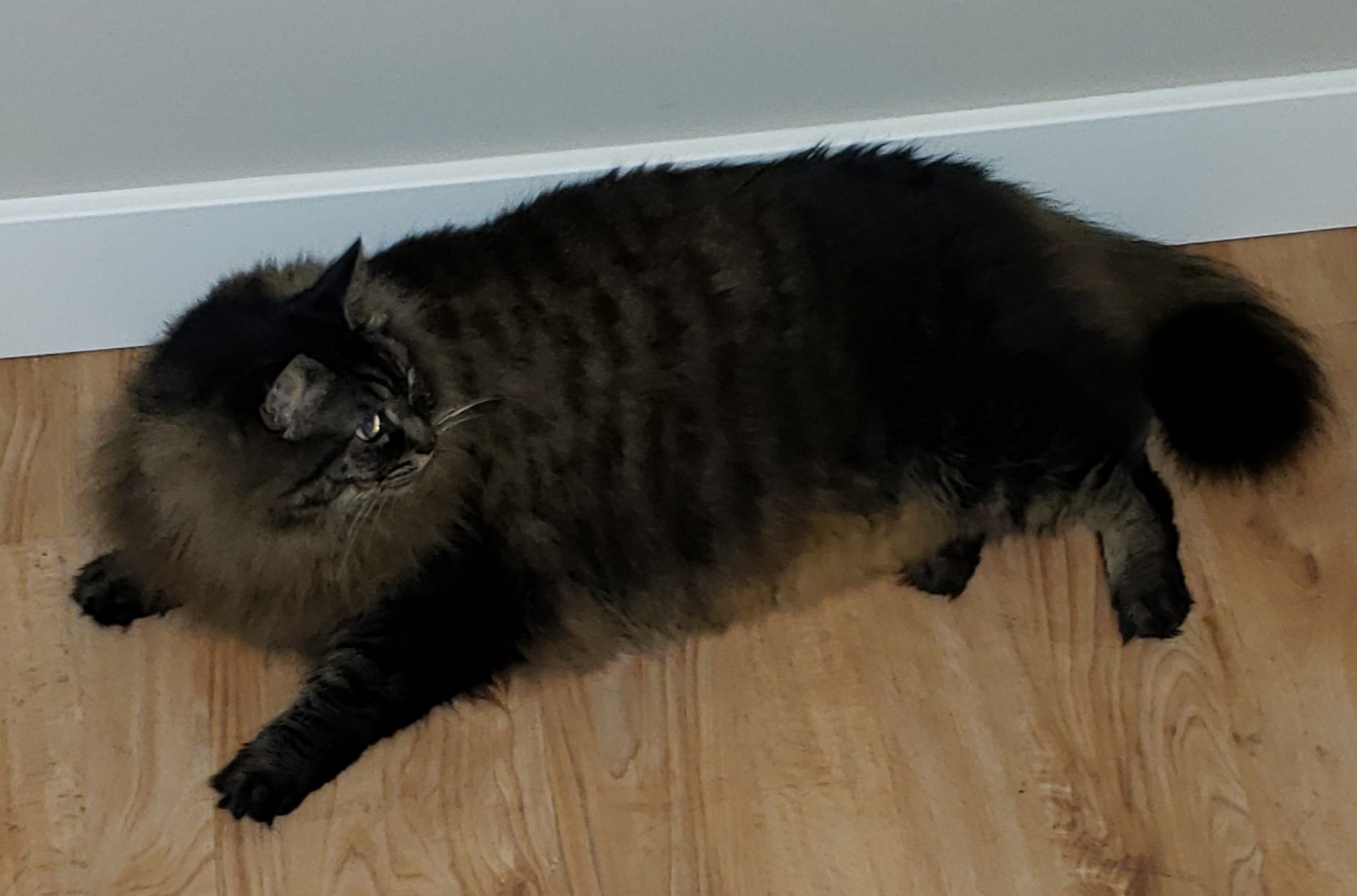 ---
Shea – Veterinary Office Assistant
Growing up on a farm, Shea started caring for animals at young age. At the age of 10, she started showing livestock in 4H, including cattle, sheep, swine, and even llama. Shea currently has 2 dogs, 2 cats, and a herd of sheep. She has been working in the veterinary industry since she was 16 and is excited to meet your fur babies.