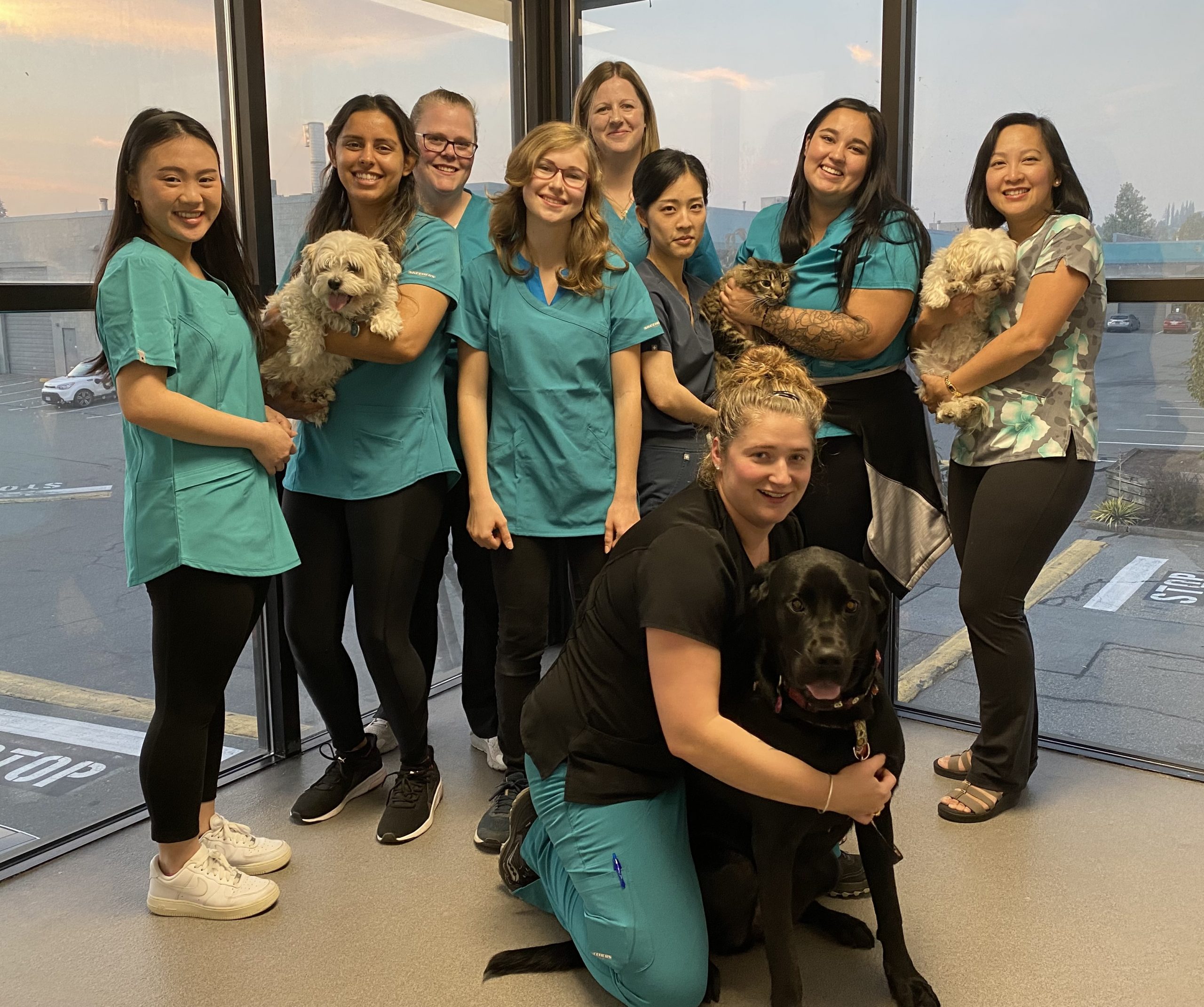 At Comfort + Care Animal Hospital, everyone is considered a leader and an integral member of the health care delivery team. Every day at Comfort + Care Animal Hospital, it is our friendly team's responsibility to help make your veterinary experience a positive one to ensure that both you and your pet are at ease. In addition to mandatory and continuing veterinary knowledge and training, our team is selected for kindness, compassion, patience, professionalism, and integrity.
---
Mr. Belvedere – Resident Feline
Our fiesty clinic cat came to us with behavioral inappropriate urination and defecation. After failing our 1st attempt at rehoming, he came back to us and enrolled in the Comfort + Care school of proper feline etiquette. After just a few months, we are proud to say that he has finally learned to use the litter box! He is quite a lady's cat so despite being neutered, he cannot help but behave pathetically love sick in the presence of a female feline. Mr. Belvedere earns his keep as a self designated seat warmer, canine distractor, cat toy tester, and most importantly, quality control officer – only the pure of heart shall enter the front doors of Comfort + Care Animal Hospital!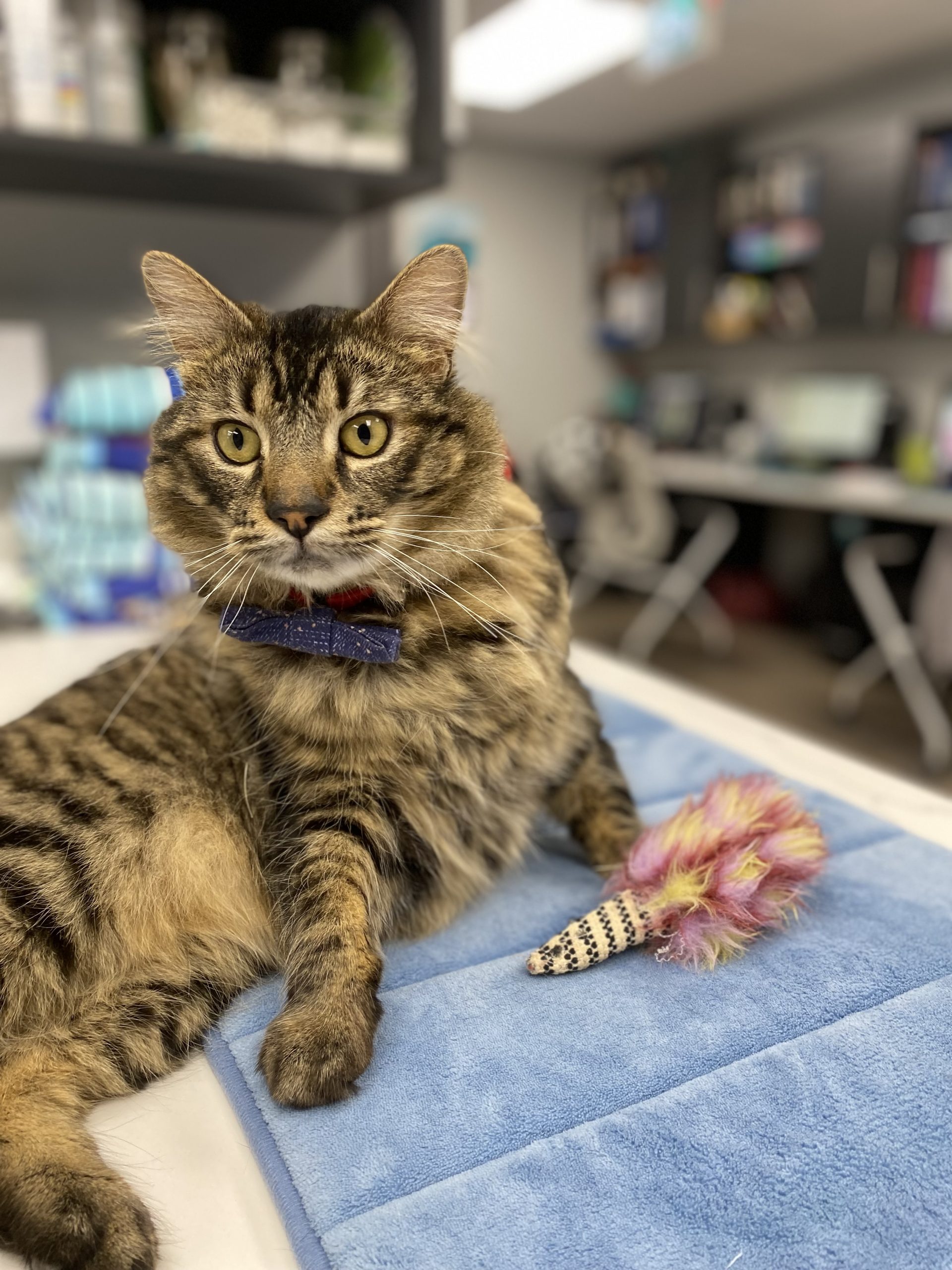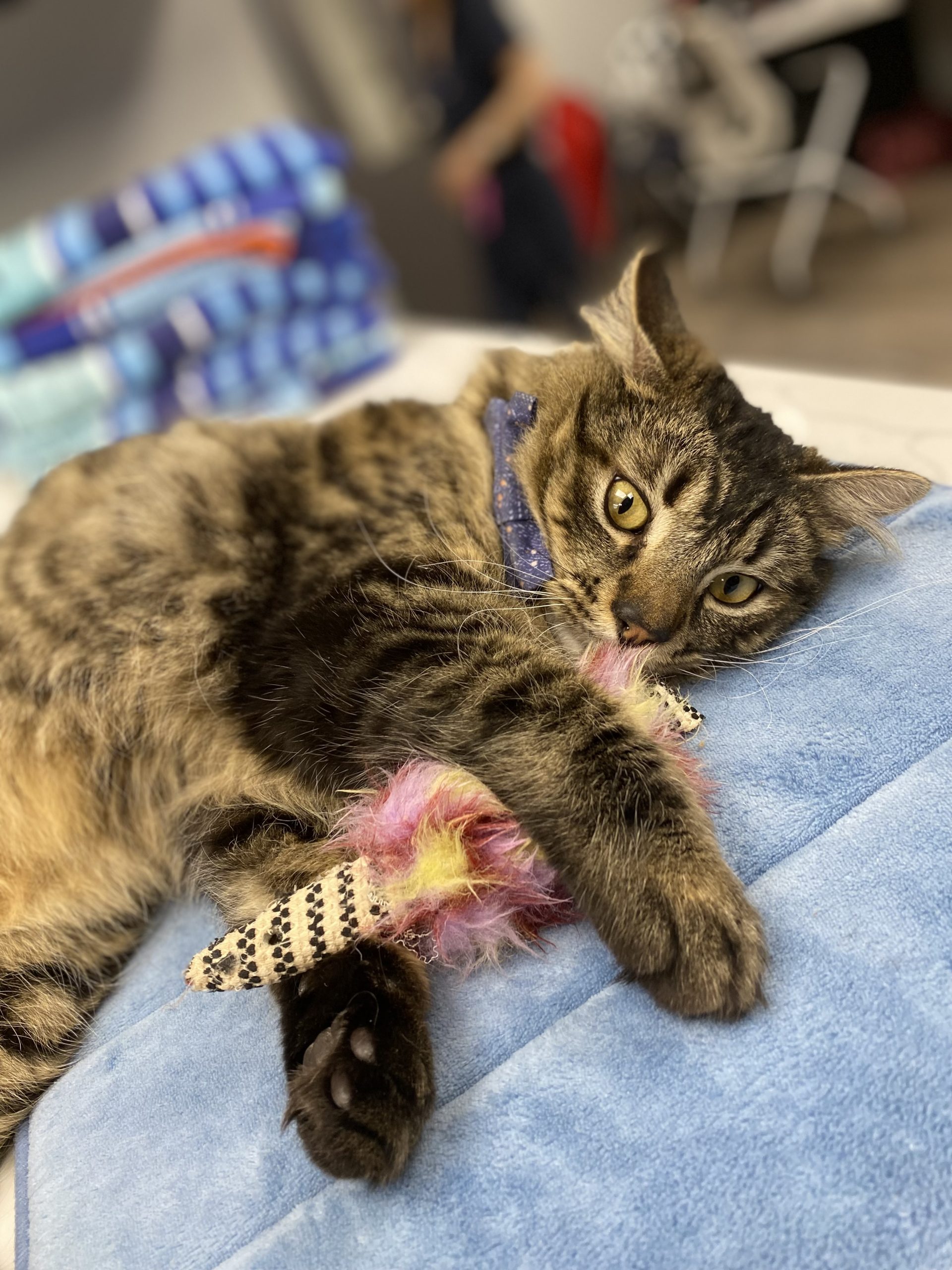 ---
Dr. Lucia Pham Machine – Veterinarian
Dr. Machine received her Bachelor's from UBC where she met her husband, Dale. She earned her Veterinary degree from Western University of Health Sciences, California and has proudly cared for pets in the Langley area for over 15 years. Dr. Machine is thrilled to finally achieve her vision of recruiting a high energy and compassionate team to care for your fur babies. Dr. Machine has a special interest in pathology and surgery. When not in hospital, she can be found passionately training for the annual Ride to Conquer Cancer, reading, sewing, skiing, and movie nights at home cuddling with her boys, David and Dante, and fur babies, Mrs. Lizzie and Mrs. Charlie.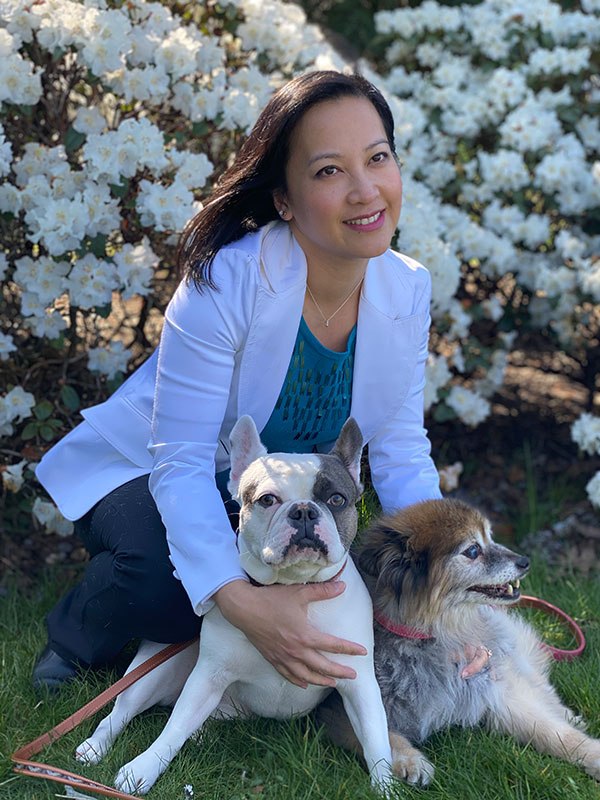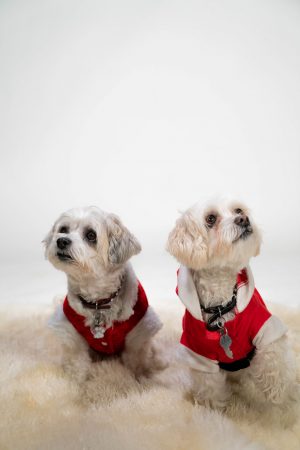 ---
Dr. Hyojin Dong – Veterinarian
We are thrilled to welcome our newest Veterinarian! After graduating with a Bachelor of Science in Animal Biology, Dr. Jin obtained her Veterinary degree from the University of Wisconsin-Madision. After helping countless pets in Kelowna, Dr. Jin has graced us with her infectious laugh here at Comfort + Care Animal Hospital. Dr. Jin loves communicating with clients and learning every detail about your four-legged family. She has a special interest in preventative medicine and surgery. In her spare time, Dr. Jin enjoys running, hiking and baking.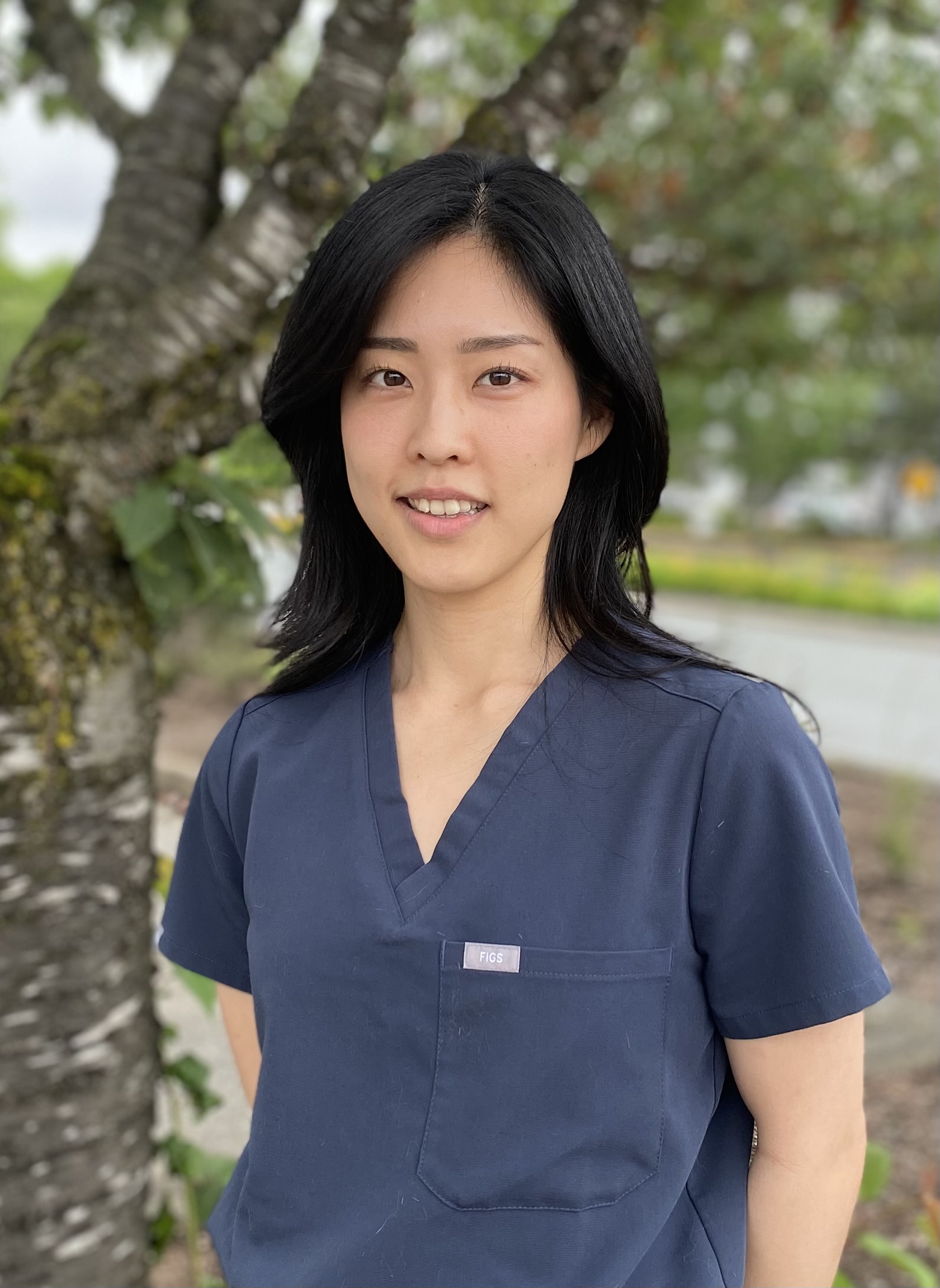 ---
Dr. Sheryl Bourque – Integrative and Holistic Medicine
Dr. Bourque grew up in beautiful Victoria B.C and graduated from The Western College of Veterinary Medicine in May 1996. After years in conventional practice, she started to become discouraged with the results in her patients with chronic disease and started exploring alternative care. In 2000 she graduated from Dr. Pitcairns Professional Course in Veterinary Homeopathy and through further study and research, began her journey as an integrated and holistic veterinarian. With over 20 years of practical experience, Dr. Sheryl will combine her knowledge of conventional medicine with the wisdom of natural approaches using homeopathy, natural nutrition, herbs and specific supplements to help heal patients. When not practicing, Dr. Sheryl enjoys cooking, baking, gardening, photography and spending time with her beloved 19 year old rescue kitty, Rosie.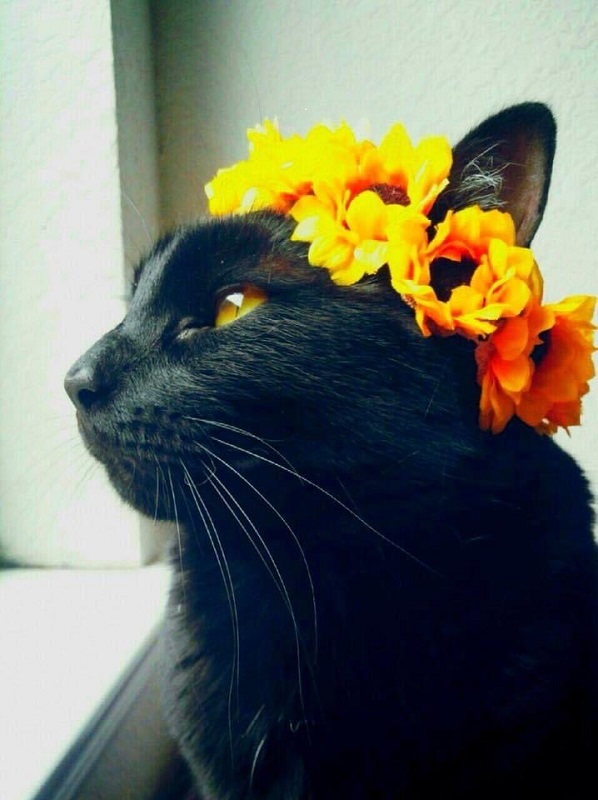 ---
Lisa – Practice Manager & Marketing Director
Lisa is a proud mum of two amazing boys, a little four legged fur baby named Lilly, Curtis the turtle, and Waffles the guinea pig. Her love of animals started when she was very young and continued through her studies in Animal Care. Lisa has had the pleasure of working alongside Dr. Machine since she first arrived from England over 10 years ago. Now officially Canadian, she is excited to continue her journey working with animals and looks forward to taking care of you and your furry family!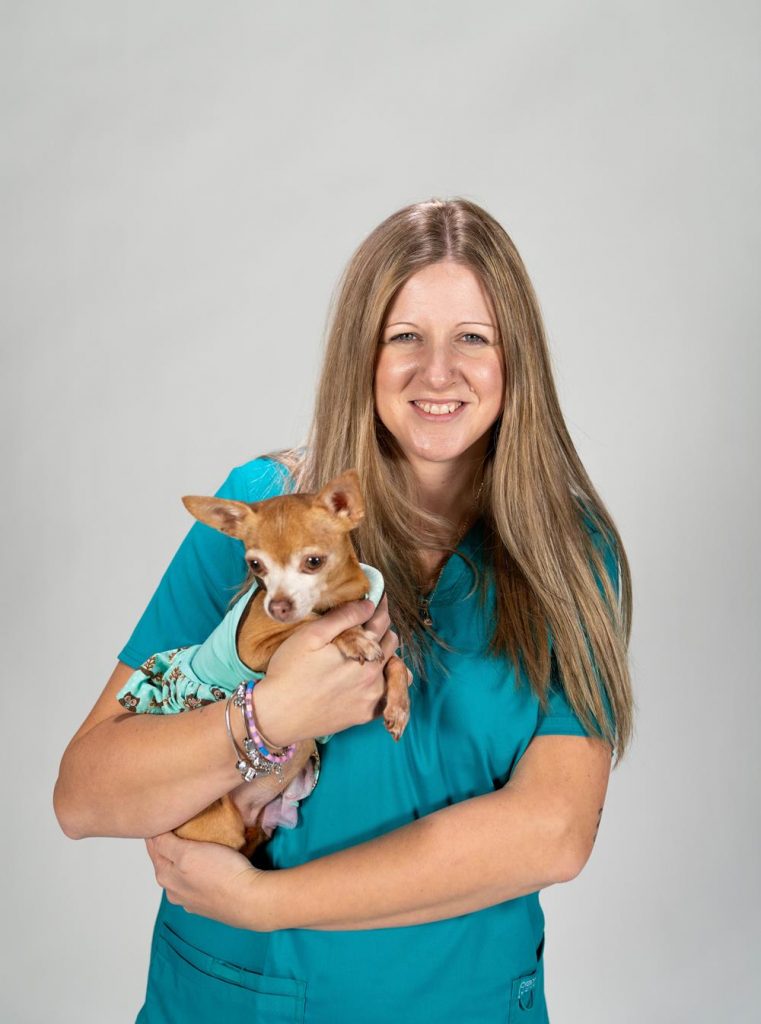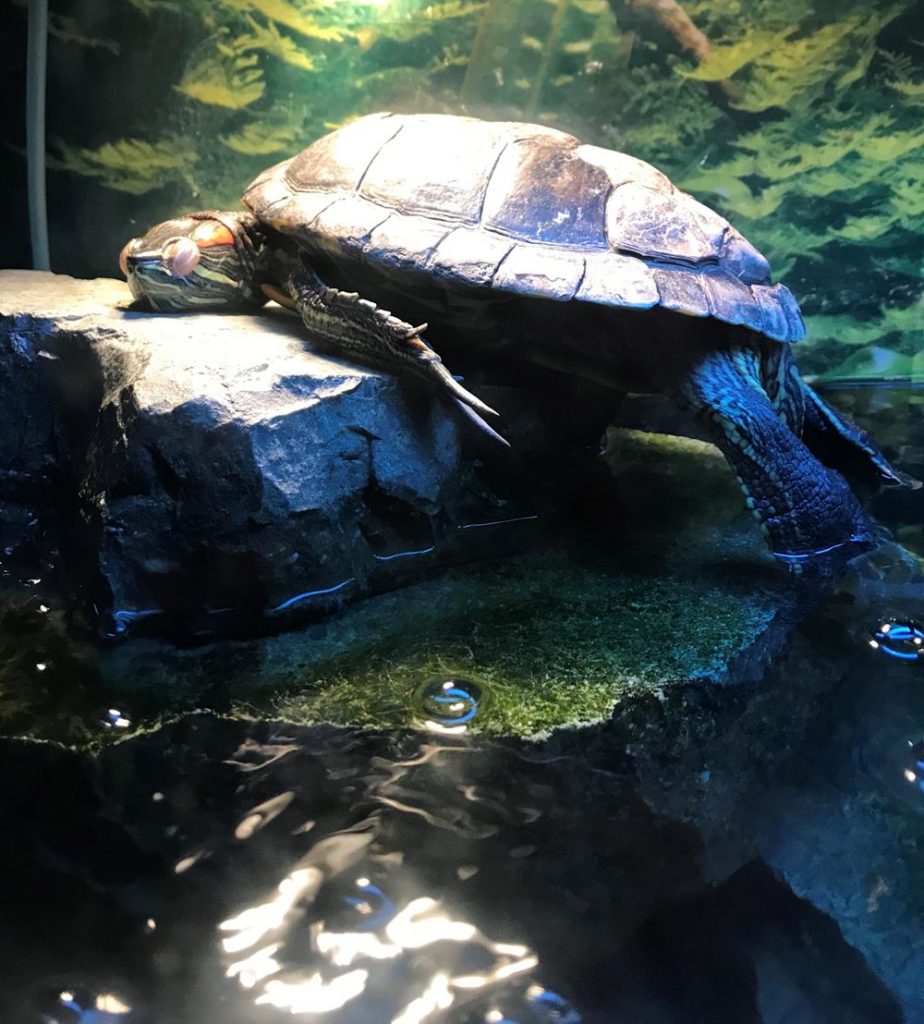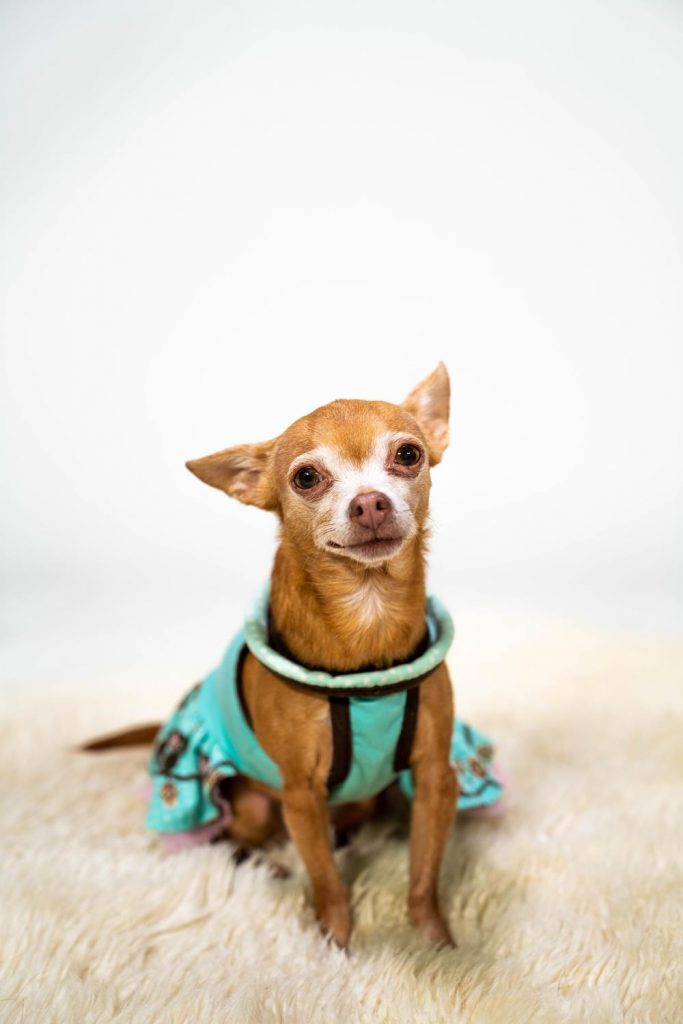 ---
Aleta – Head Veterinary Technician
Aleta graduated from the Douglas College Veterinary Technician program in 2011 but her love of veterinary medicine started in high-school when she first started working with Dr. Machine. Very quickly, her professionalism and acumen escalated her to the role of head technician. Aleta has two rescue cats, Jasper and Crayon, and a rabbit named Alfredo. In her spare time, she enjoys spending time with her two young daughters, Teagan and Taryn and high-school sweetheart and husband, Trevor.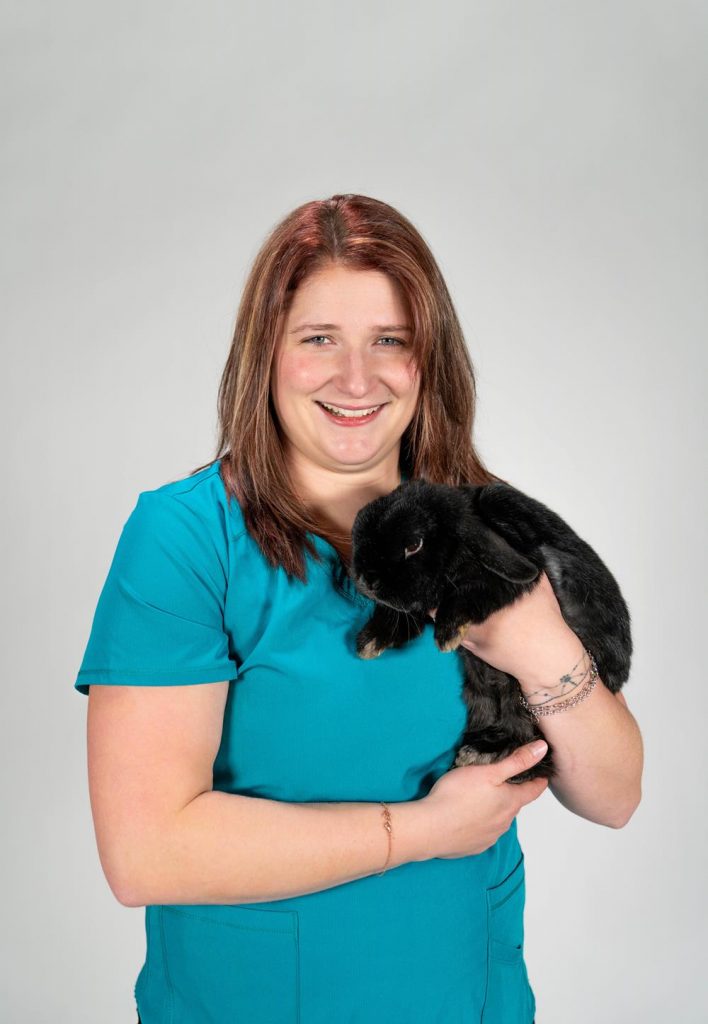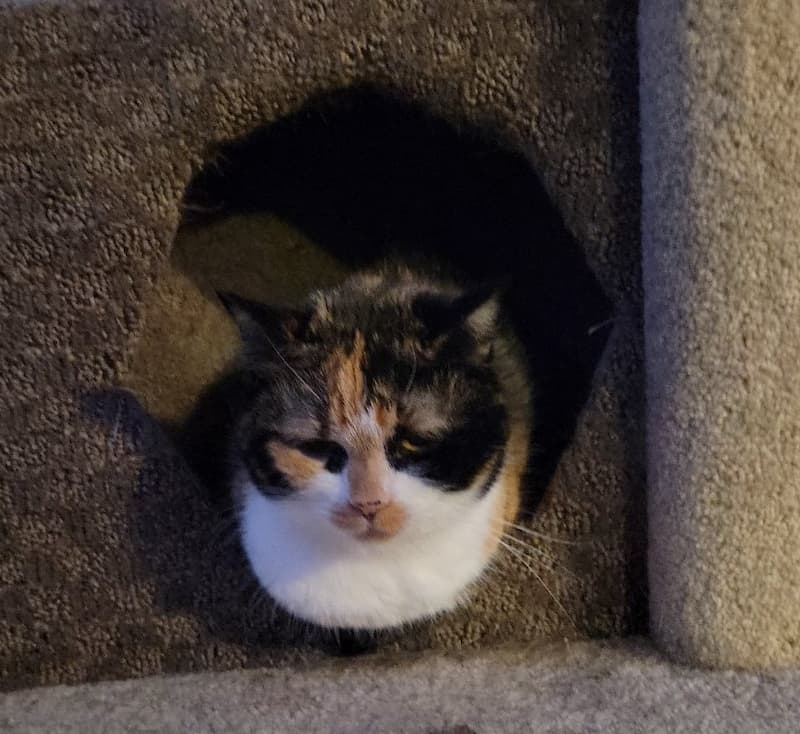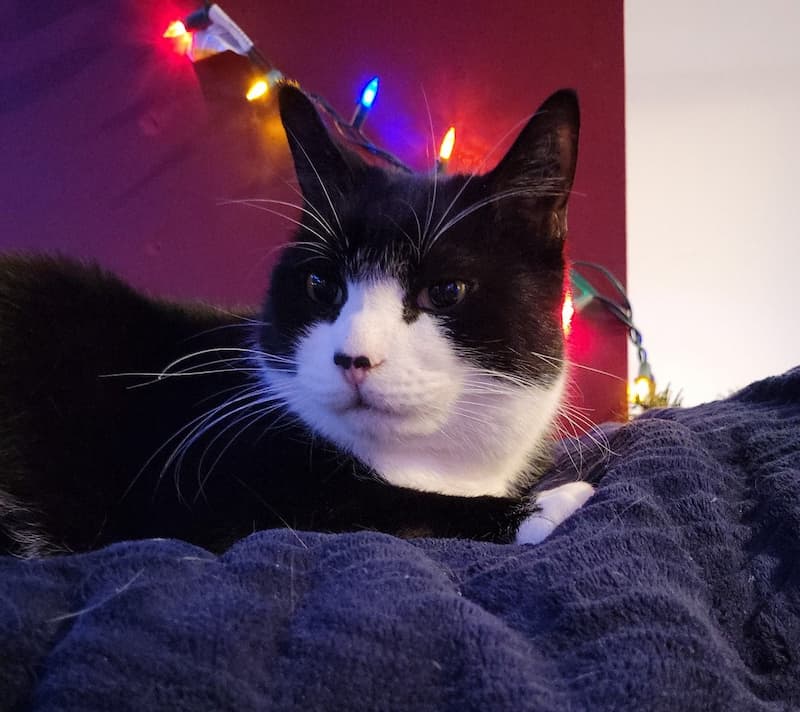 ---
April – Veterinary Technician
April graduated from the Veterinary Technician program at Lakeland College in 2008. Upon graduation, April started her career in a small animal clinic where she first meet Dr. Machine. Together, they laughed and cried through the trials every new graduate experiences and emerged as the power duo. After many years together, April took some time off to raise her family. She has recently rejoined Dr Machine to assist in client education and support. When April is not working, you will find her out on her farm with her husband spending time with their cows and horses. In the summer months, she is often seen at a dirt-bike track with their two sons.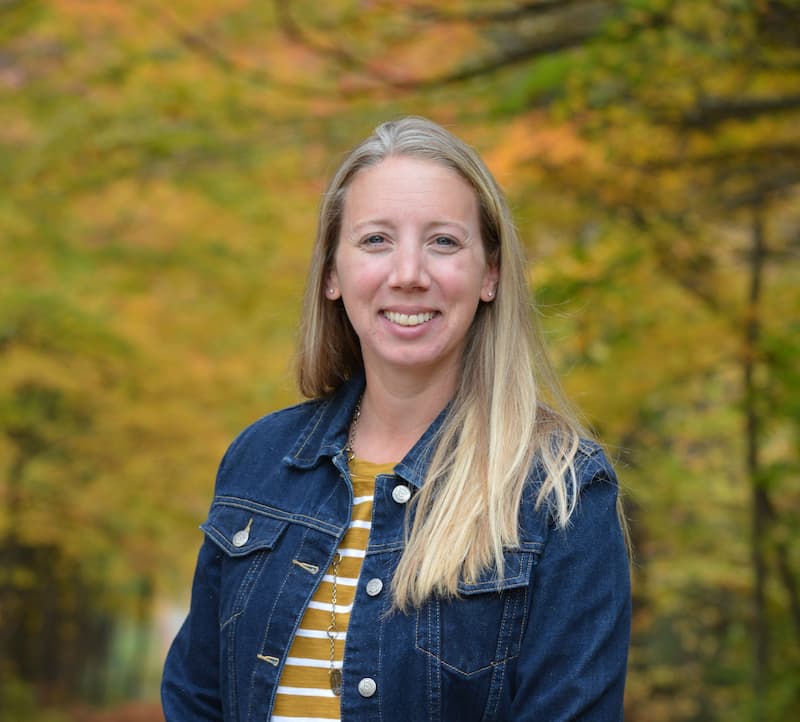 ---
Caroline – Client Care Representative
Starting as client and patient, Caroline and her adorable canine fur babies, Bailey and Betty, were already beloved frequent flyers at Comfort + Care. Bailey is an overly cuddly basset who is convinced that she is a 55 lb lapdog. Her little sister, Betty is quickly following in her big sister's paw steps! As the newest member of Team Comfort + Care, Caroline combines her 3 favorite passions – her love of animals, working in veterinary medicine, and customer service. Caroline is looking forward to getting to know each of you and your furry family members.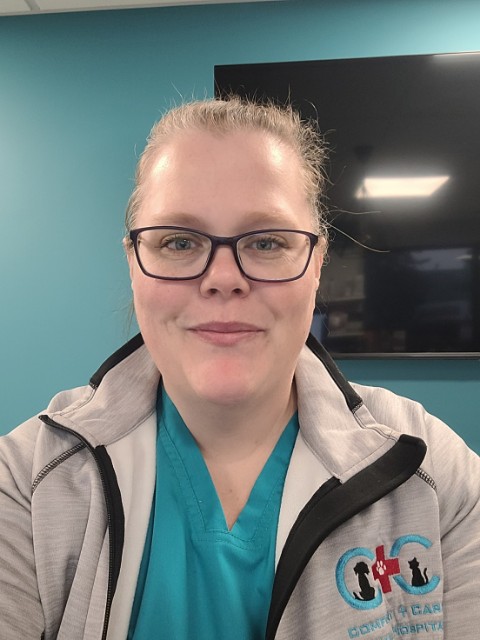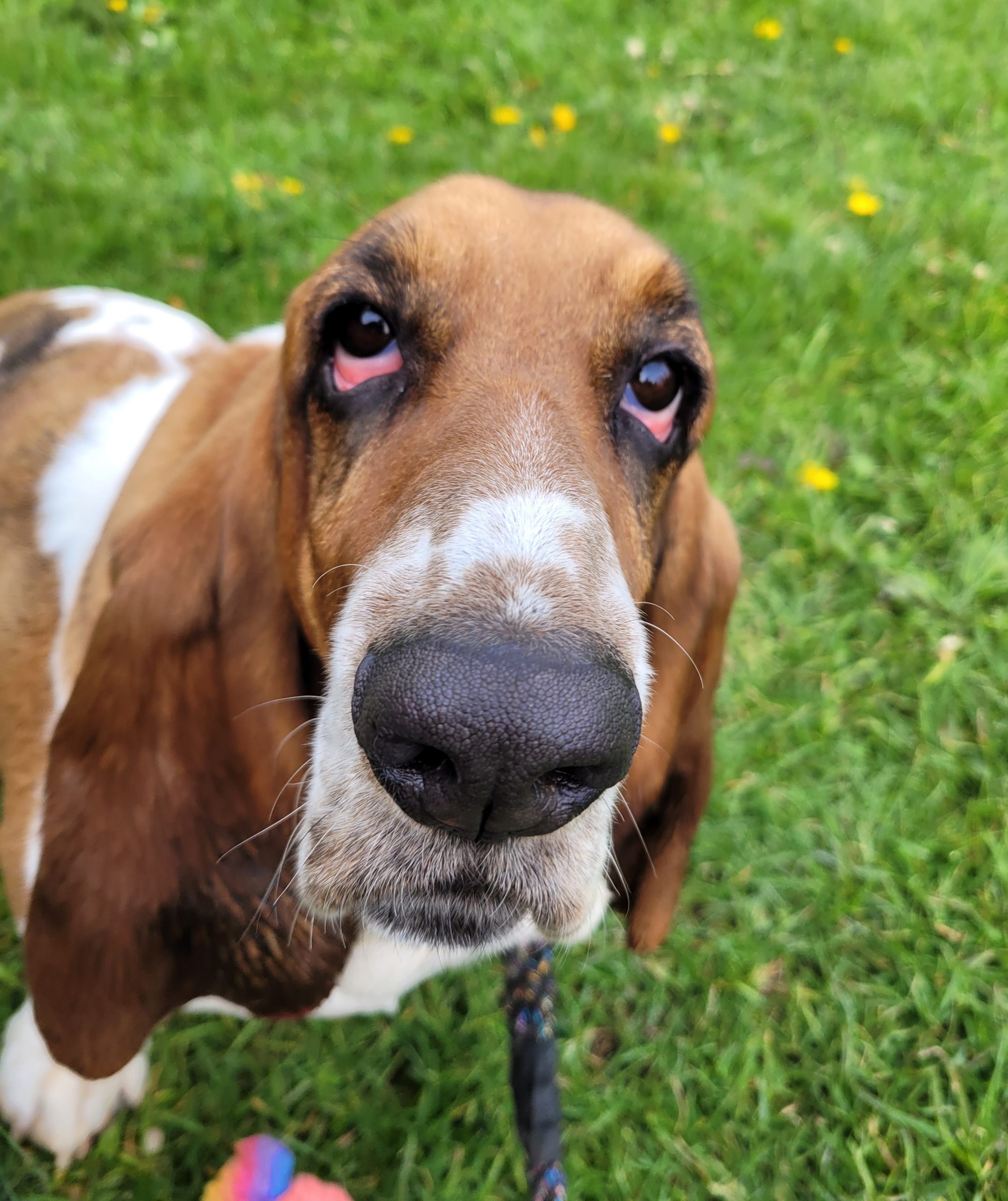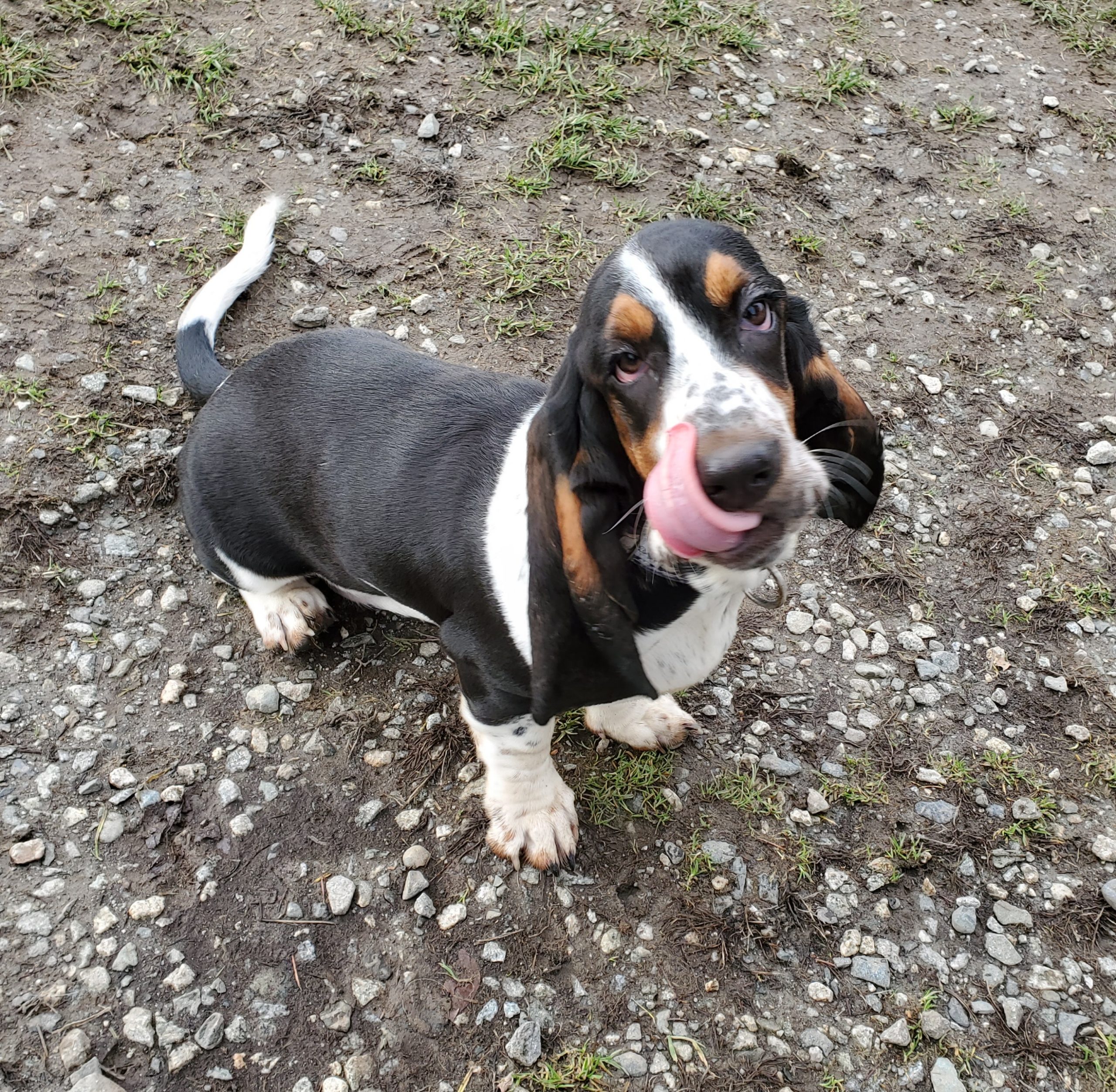 ---
Manjot – Veterinary Assistant
Manjot joined the Comfort + Care family just a few weeks after graduating with a Bachelor's in Psychiatric Nursing. She seemed to have gotten human medicine and animal medicine mixed up. Getting hands-on experience in the veterinary field has only further reassured her that this is what she was meant to be doing all along. Manjot has been passionate about animals for as long as she can remember, with most of her childhood spent asking strangers to pet their dogs. After A LOT of convincing (about 15 years worth), she was able to bring home Bruno, a Great Pyrenees x Caucasion Shepherd pup. Then a few years later, Griffin, the Somali cat joined the family. And now she gets to come to work and not only pet your fur babies, but also be a critical part of their care and well being. We are so excited to have this ambitious young talent be a part of Team Comfort + Care.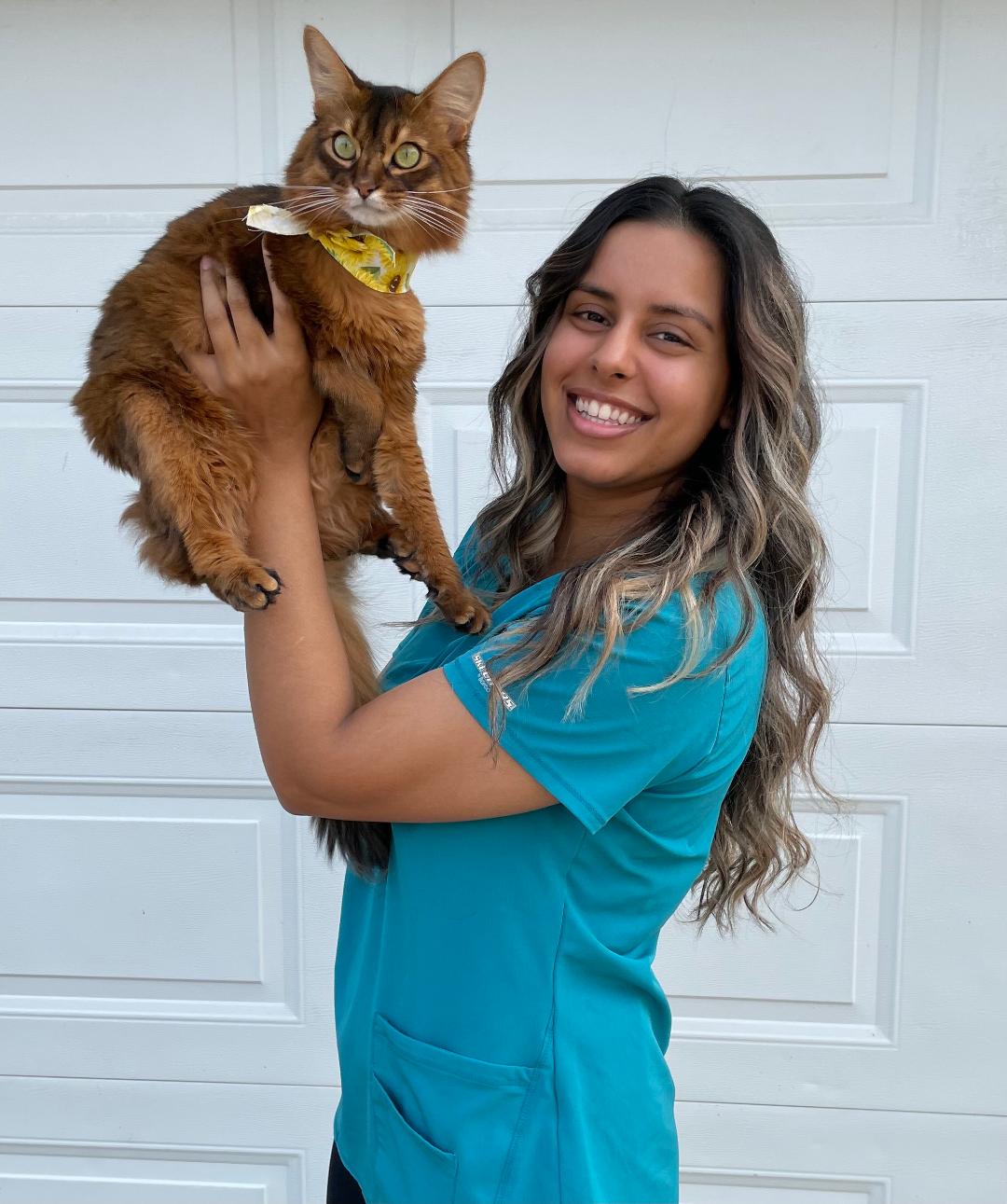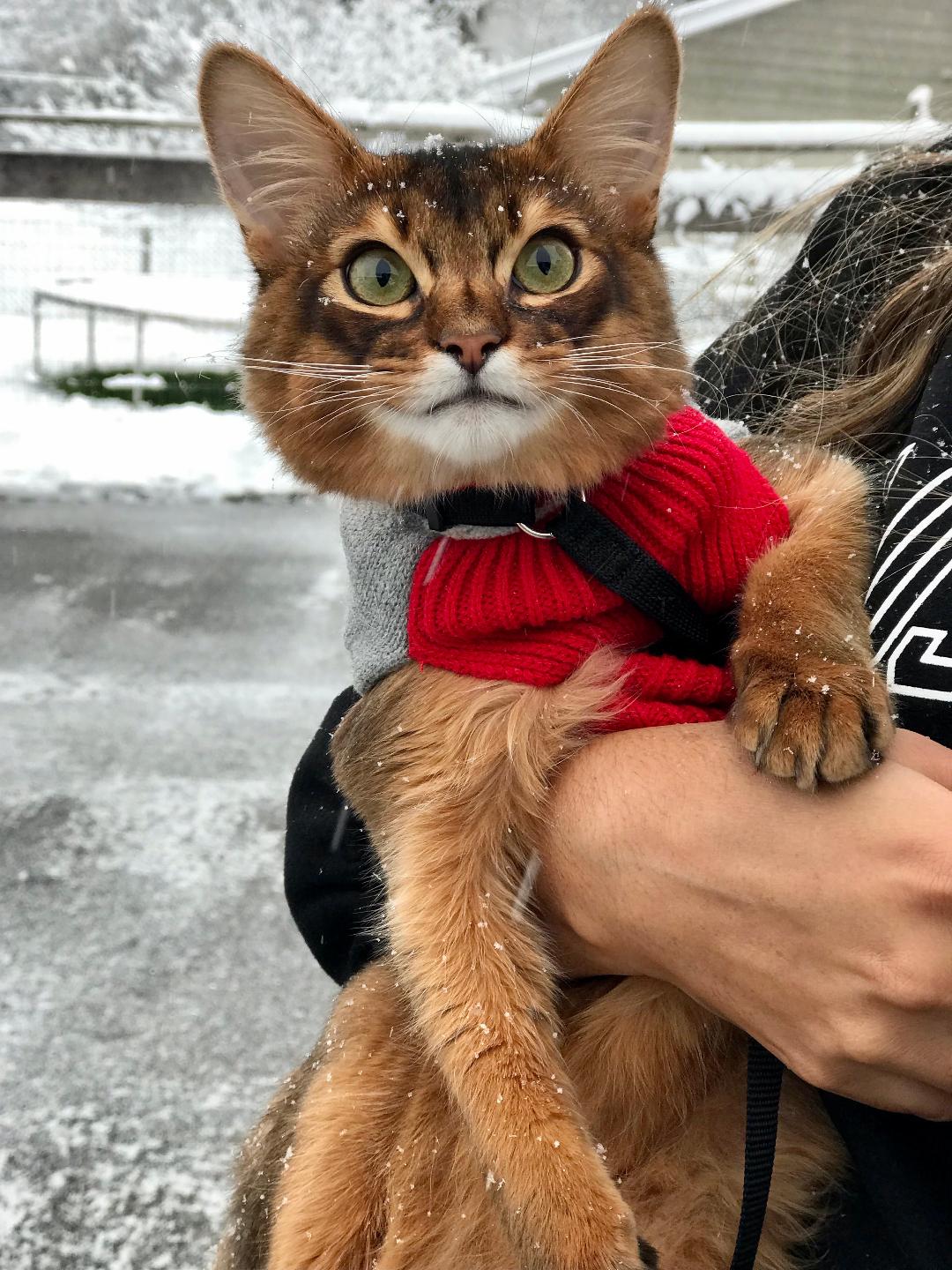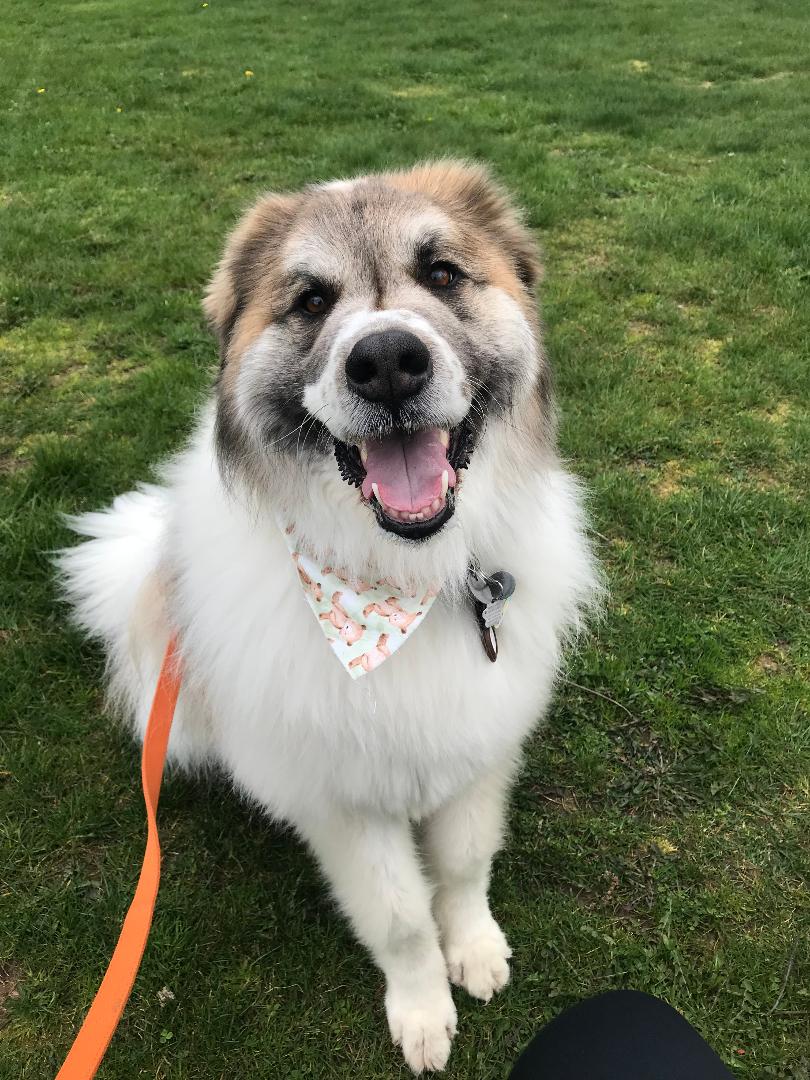 ---
Kaelah – Junior Veterinary Assistant
As a conscientious student attending RE Mountain Secondary, Kaelah first caught our attention as a motivated and enthusiastic volunteer turned employee. Since before she can remember, Kaelah has been obsessed with animals and anything to do with science – the benchmark for any aspiring Veterinarian. Kaelah loves spending time with her dog, Ranger and cat, Lucy and is ecstatic at the wonderful opportunity to be a part of team Comfort + Care and work alongside so many fellow animal lovers.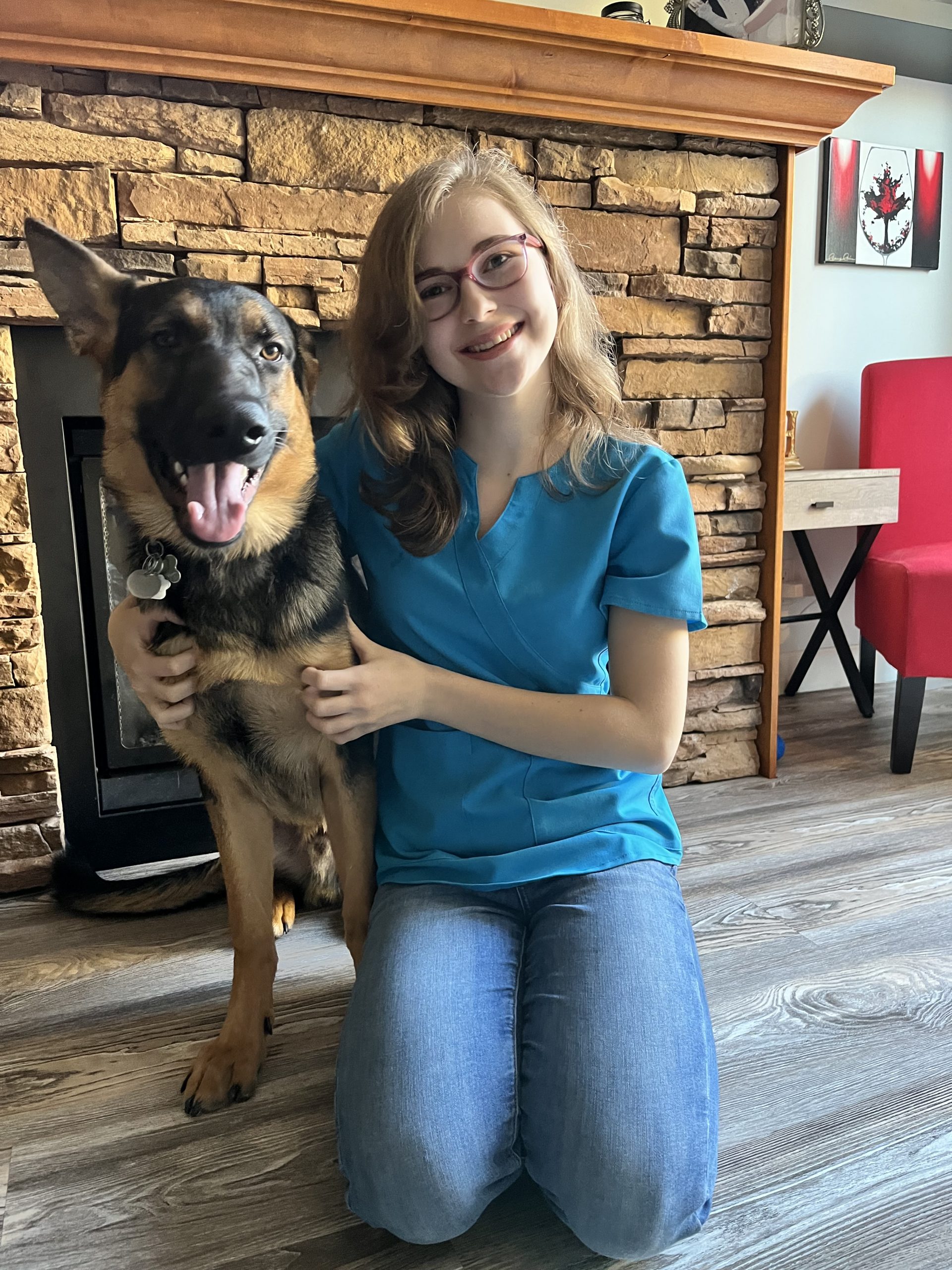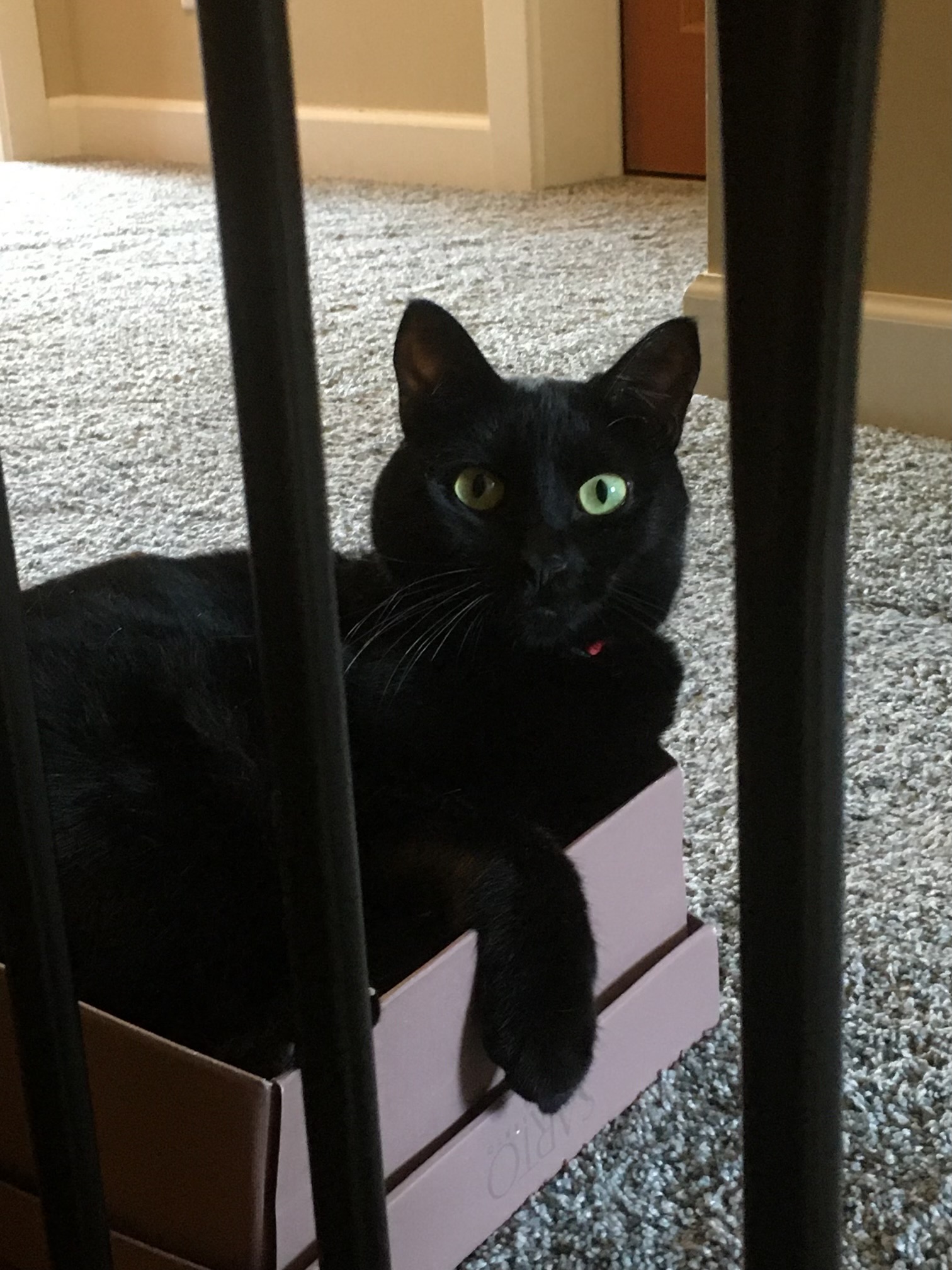 ---
Emily – Junior Veterinary Assistant
While attending Ecole Salish Secondary School, Emily started as a student volunteer at Comfort & Care Animal Hospital where she was promptly recognized for her work ethic and dedication and hired as a Junior Veterinary Assistant. Emily feels this is a perfect fit to learn and observe the required skills to help animals in need. With her passion for animals, science, and education, Emily hopes to pursue a career related to biology. She also spends her spare time tutoring French, playing sports, drawing, and snuggling with her dog, Bo!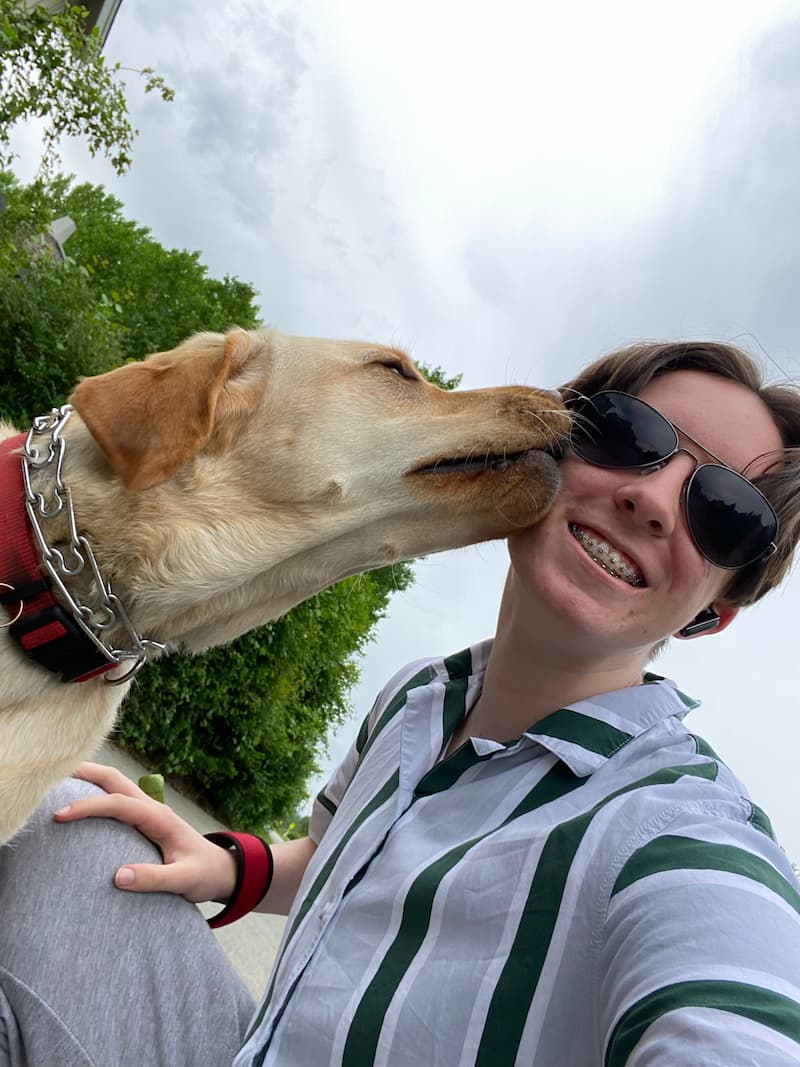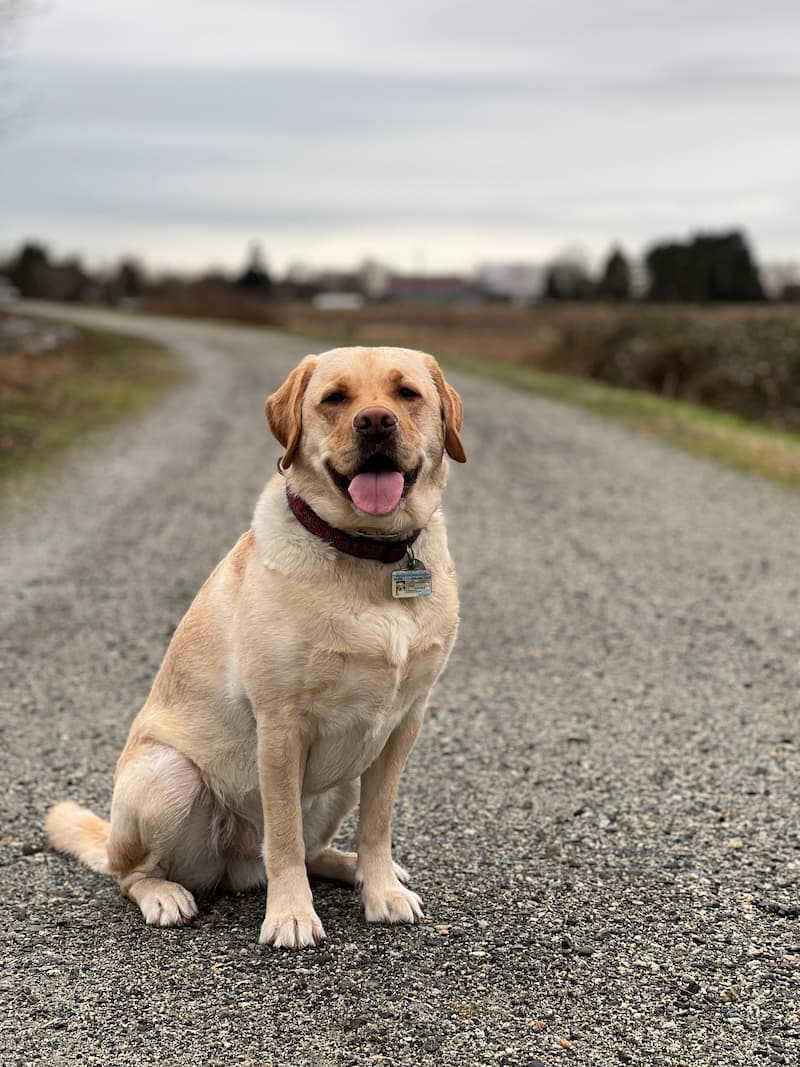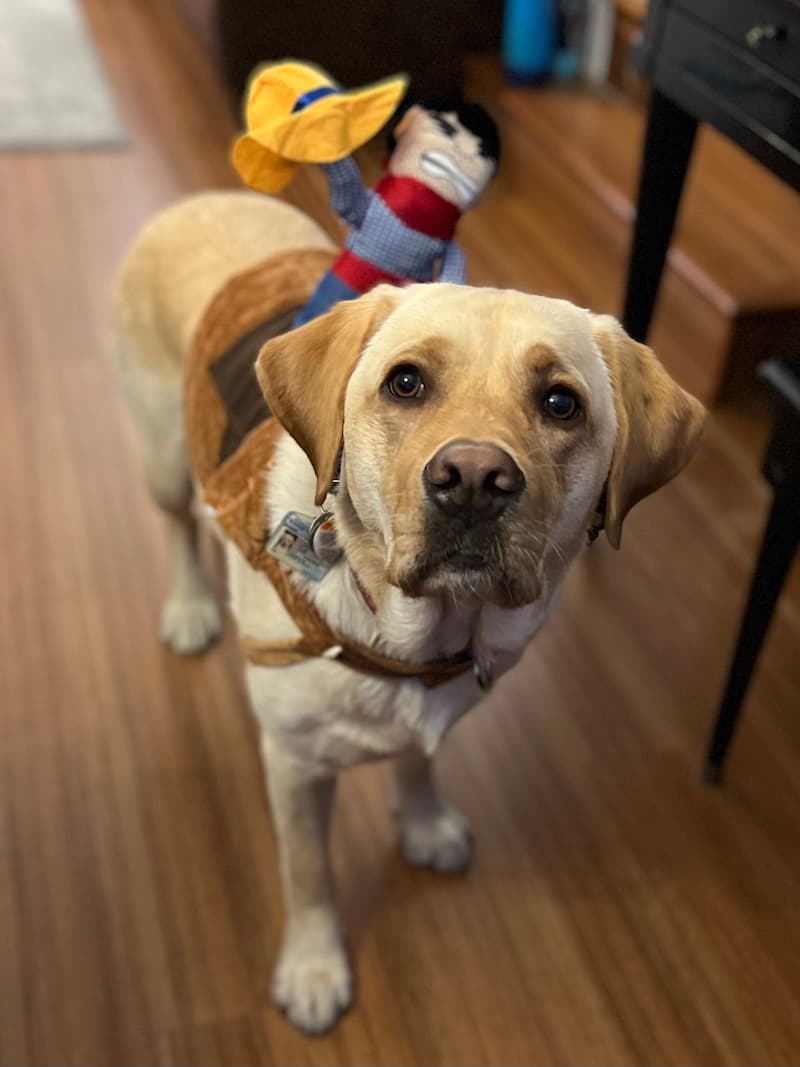 ---
Brianna – Veterinary Assistant
Brianna found her passion for animals and veterinary medicine while volunteering with us. Impressed with her work ethic and motivation, she was promptly hired as a valued team member at Comfort + Care. Subsequently, Brianna was accepted into the College of Veterinary Medicine in Saskatchewan and we could not be more proud of her!. We hope to see her back here as Dr. Whatley in the near future!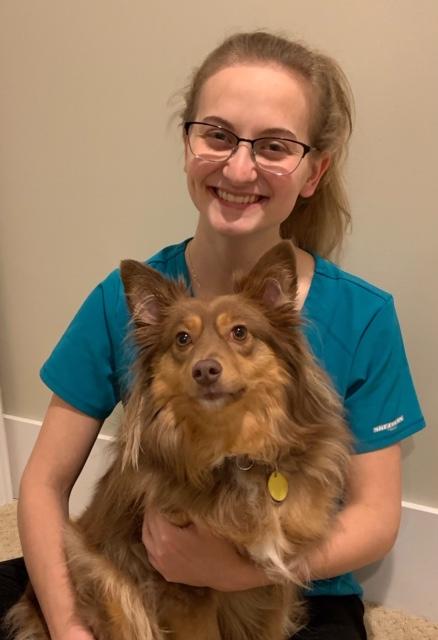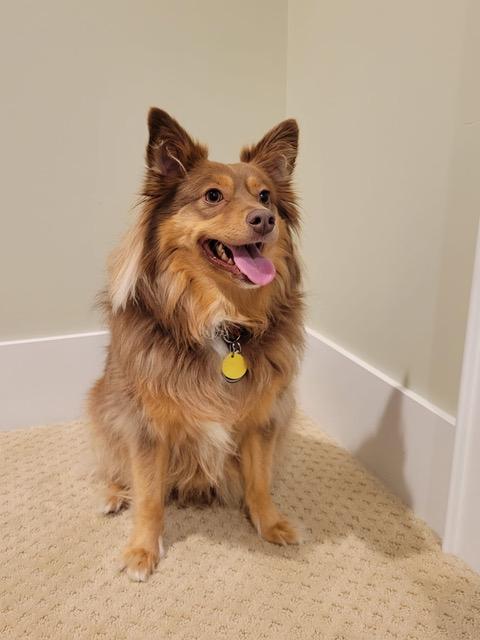 ---
Signy – Junior Veterinary Assistant
Like many of our shining star volunteers, Signy started volunteering at Comfort + Care Animal Hospital as part of a career preparatory program in highschool and was subsequently hired to be a part of the team. Since before she could walk, she has been obsessed with animals. She is not shy to admit that she's also a bit of a science nerd. Currently, she has 3 dogs, Lacey, Pip, Figgy and a spoiled cat, Nike. She is thrilled to be able to meet so many animal lovers and is always game to help out! Signy is on temporary leave as she pursues her Science degree at UBC on scholarship!

---
Arial – Client Care Representative
One of the sweetest smiles you will see upon entering our hospital belongs to Arial! With a wide smile and gentle disposition, she looks forward to welcoming both pet owners and their fur babies, as well as spoiling patients with affection. Aside from her interest of helping animals, she also enjoys discovering new cuisines and lifting more than she weighs!" Arial is on temporary academic leave as she pursues her interests in Biologic Coding.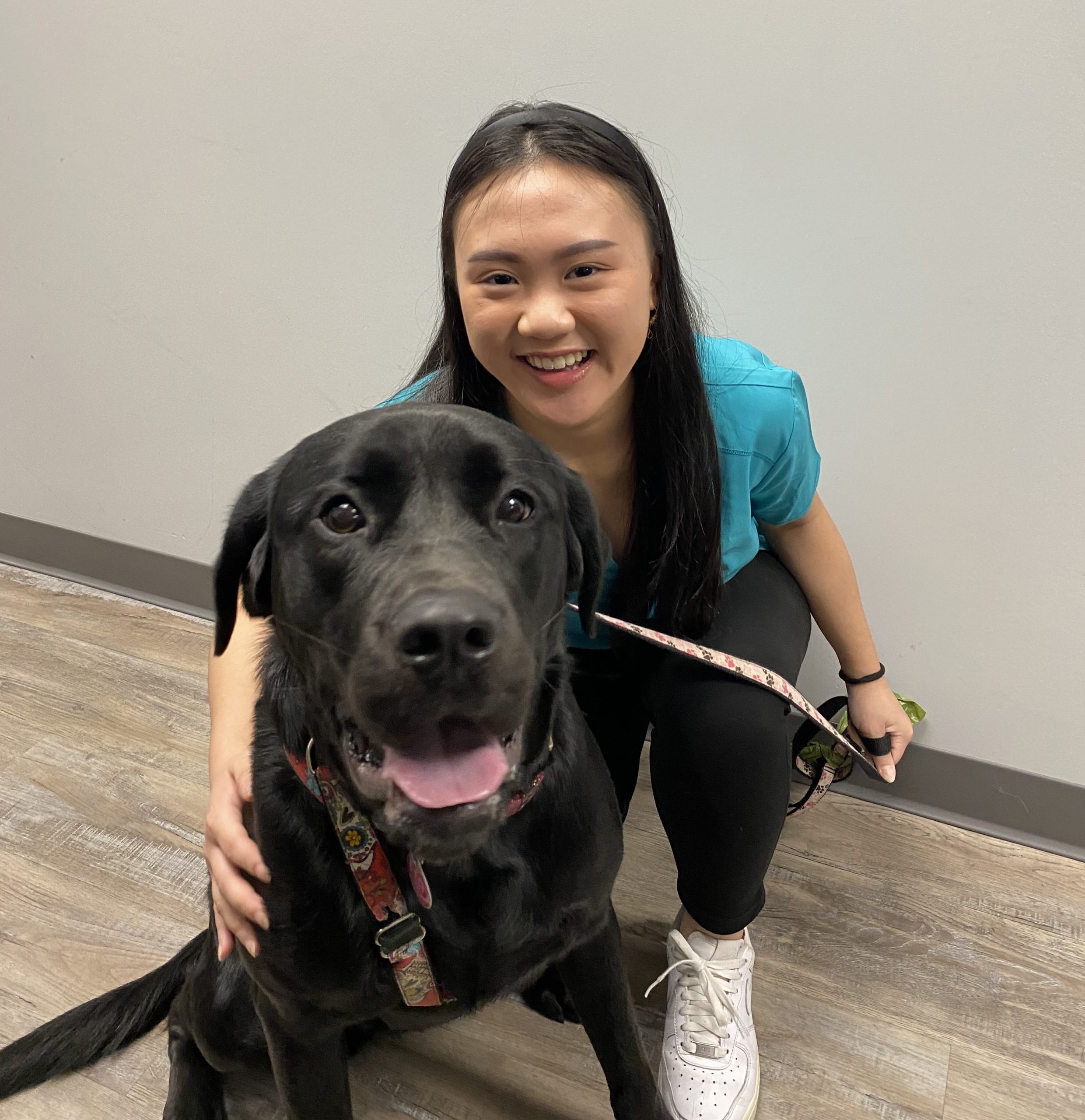 ---